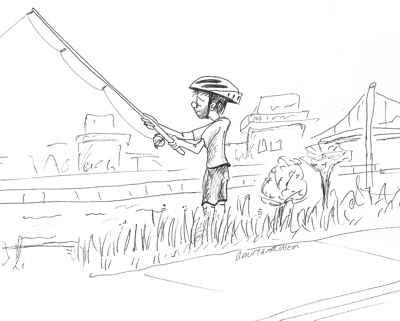 Imaginativefulness and the Fisherman
What does a fisherman wearing a cycling helmet have to do with imaginativefulness? Quite a lot, it seems. -- Read the article...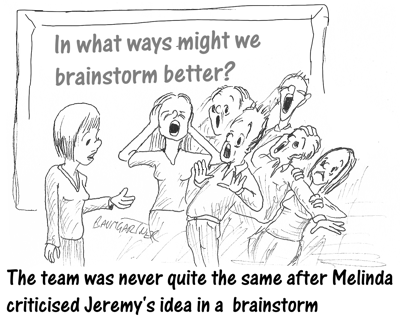 Actually, Criticising Ideas Is Good for Creativity
People have long assumed criticising ideas in a brainstorm inhibits creativity. Research and experience shows that is wrong -- Read the article...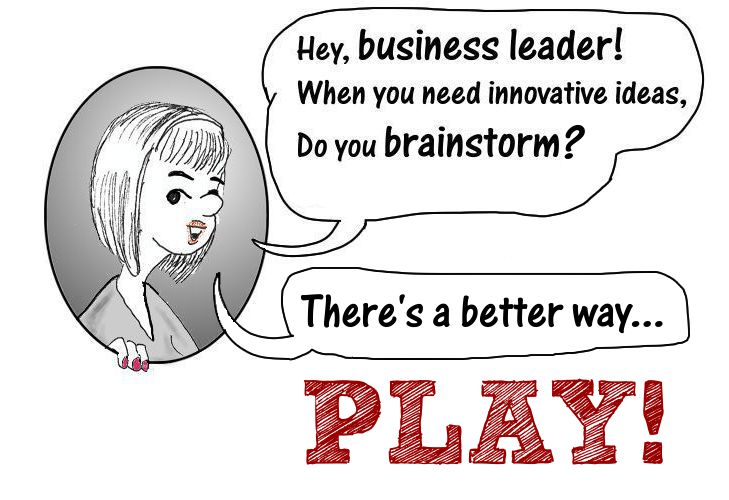 StoryGraphic: Stop Brainstorm Games, Get Serious Innovation Results with Play
Cartoon graphic on why business leaders should play rather than brainstorm when they need innovative ideas. -- Read the article...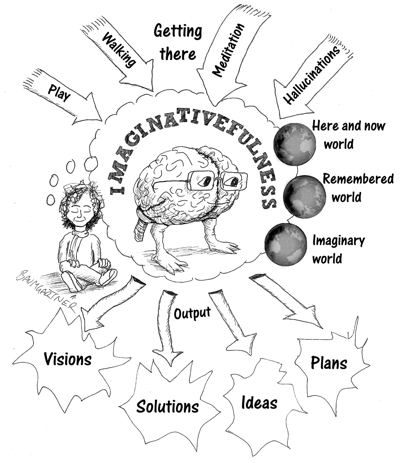 Imaginativefulness
Imaginativefulness is a state of heightened imagination in which your mind allows thoughts, memories and ideas to play with each other freely. -- Read the article...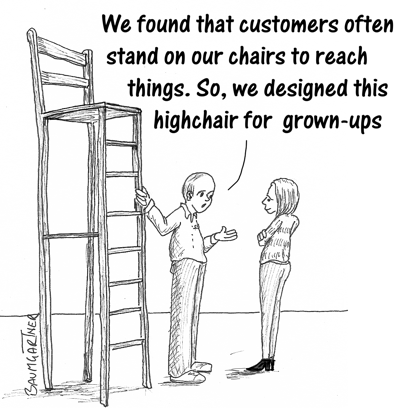 Why and How to Exploit Alternative Uses for Your Products
Discovering new ways customers use, misuse and could use your products can inspire innovation. Jeffrey Baumgartner explains. -- Read the article...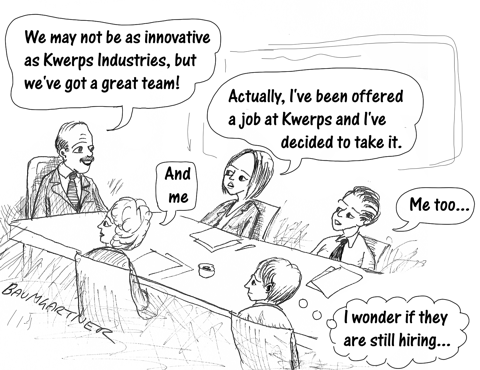 The Cost of Not Innovating
If your company fails to innovate, you pay a steep price in terms of loss of leadershop, tight margins, missed opportunities and more. -- Read the article...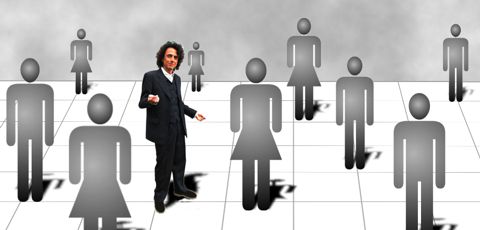 Don't Trust the Status Quo
Jeffrey Baumgartner has never trusted the status quo. He explains why this is so and why you should also not trust the status quo -- Read the article...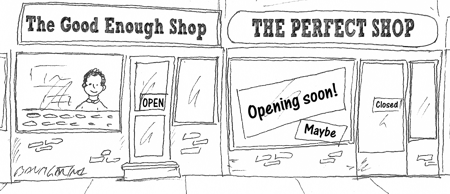 In Innovation, Good Enough Is Good Enough
Corporate people tend to perfect ideas before launching them. Entrepreneurs launch when their ideas are good enough and marketable. -- Read the article...
More creativity & innovation articles...
---
Can't find what you're looking for?
---
Other Projects
I am the co-founder (with Andy Whittle) of the Imagination Club and actively manages the Brussels Imagination Club, a venue for experimentation in facilitation, training and life-long learning. Visit the web site...
I am launching, together with Roberta Cacciaglia, Imagination Video a creative video production company. Visit the web site...
I developed and edit AwesomeYou.Be, a self-improvement web site that helps people like you become even more awesome. Visit the web site...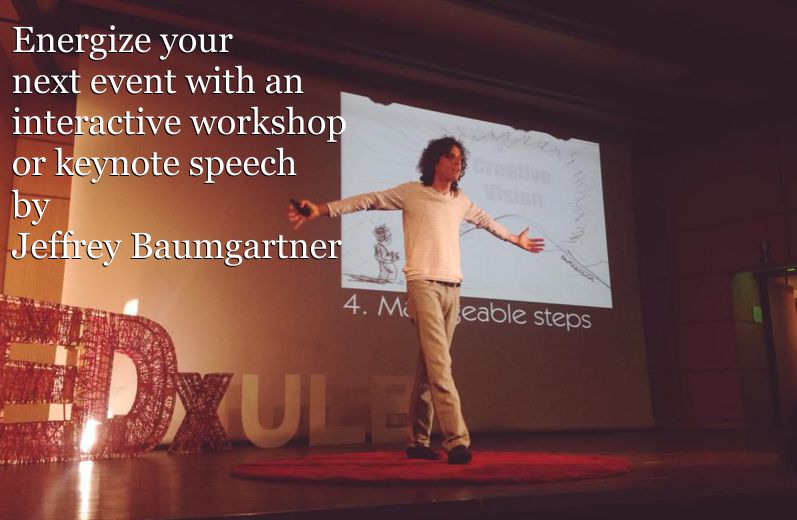 Jeffrey Paul Baumgartner
Erps-Kwerps (near Leuven & Brussels) Belgium
©1996-2016 Jeffrey Paul Baumgartner