StoryGraphic: Stop Brainstorm Games, Get Serious Innovation Results with Play
By Jeffrey Baumgartner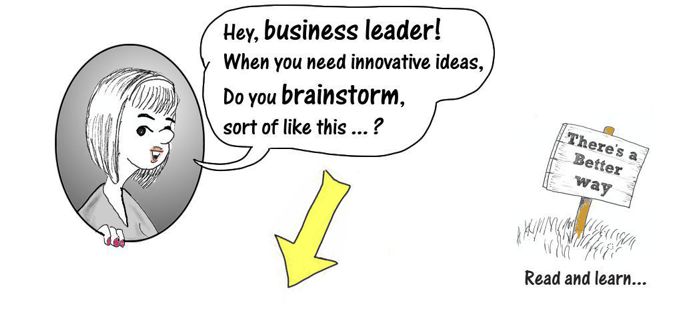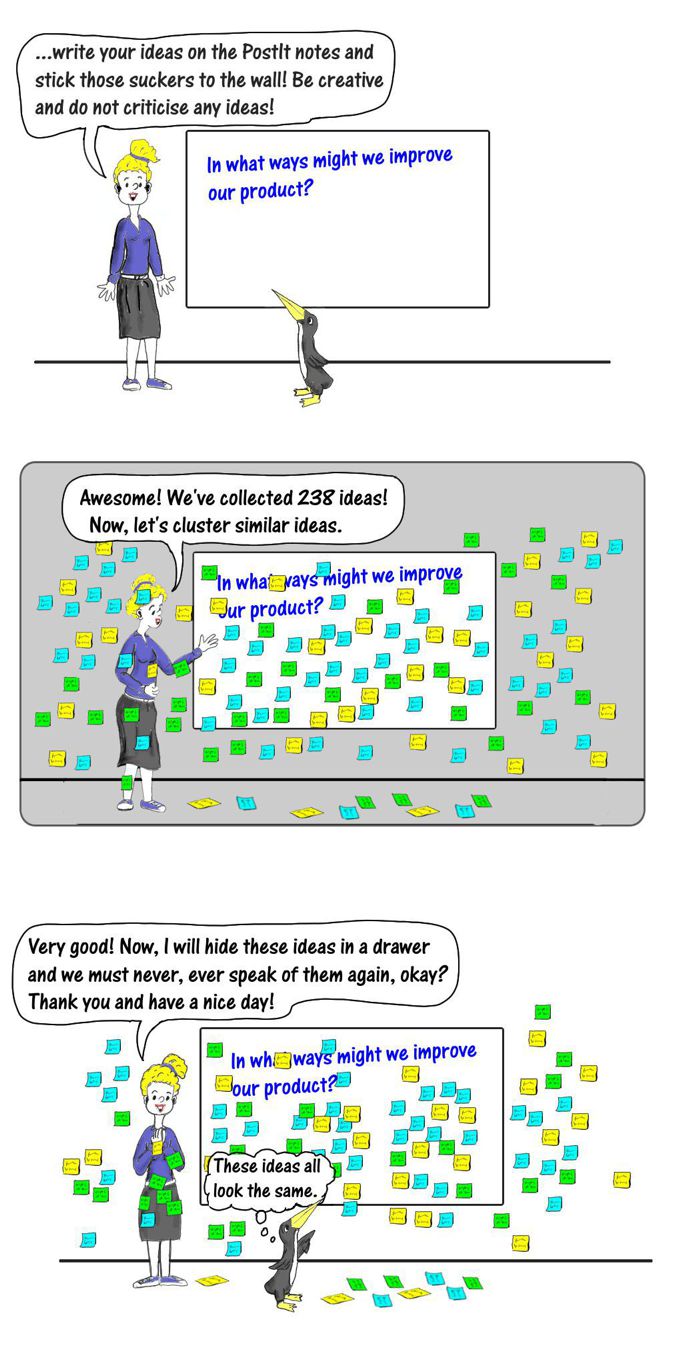 ---

R103/20170705
Want to Discuss This Article With Me?
Want to discuss this article further? If so, get in touch. I'd love to chat about it with you!
---
If you enjoyed this article, please share it with your followers:
---
---
More Articles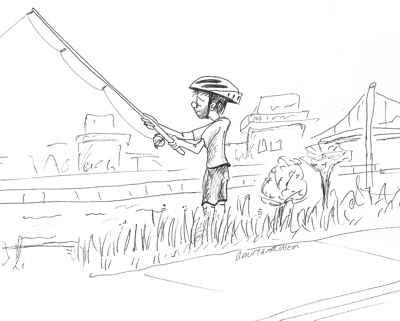 Imaginativefulness and the Fisherman
What does a fisherman wearing a cycling helmet have to do with imaginativefulness? Quite a lot, it seems. -- Read the article...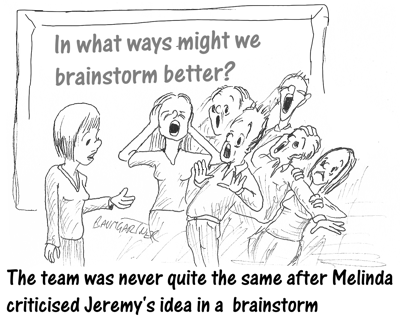 Actually, Criticising Ideas Is Good for Creativity
People have long assumed criticising ideas in a brainstorm inhibits creativity. Research and experience shows that is wrong -- Read the article...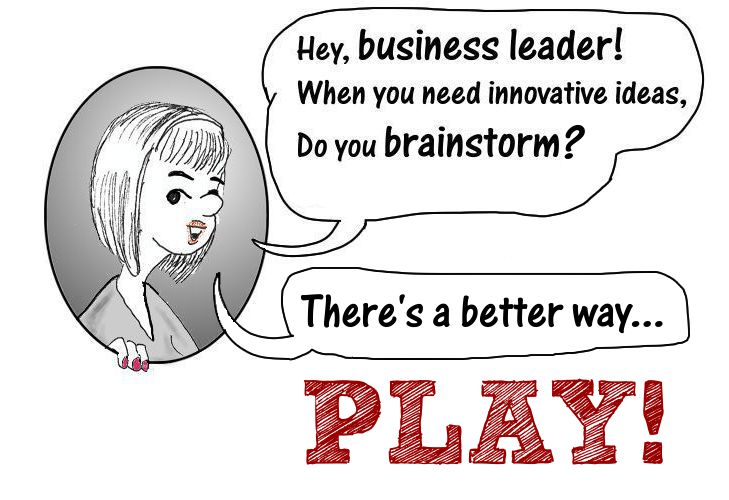 StoryGraphic: Stop Brainstorm Games, Get Serious Innovation Results with Play
Cartoon graphic on why business leaders should play rather than brainstorm when they need innovative ideas. -- Read the article...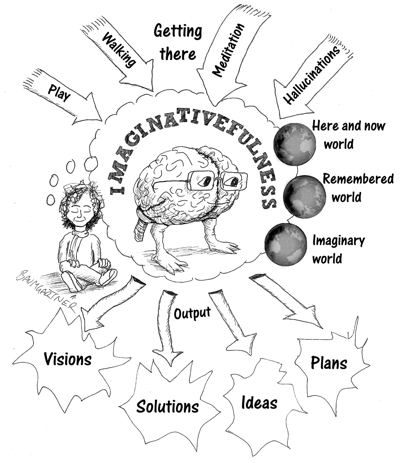 Imaginativefulness
Imaginativefulness is a state of heightened imagination in which your mind allows thoughts, memories and ideas to play with each other freely. -- Read the article...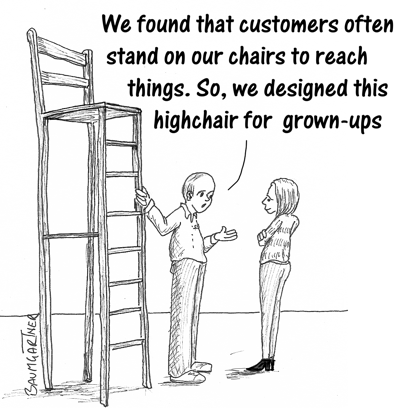 Why and How to Exploit Alternative Uses for Your Products
Discovering new ways customers use, misuse and could use your products can inspire innovation. Jeffrey Baumgartner explains. -- Read the article...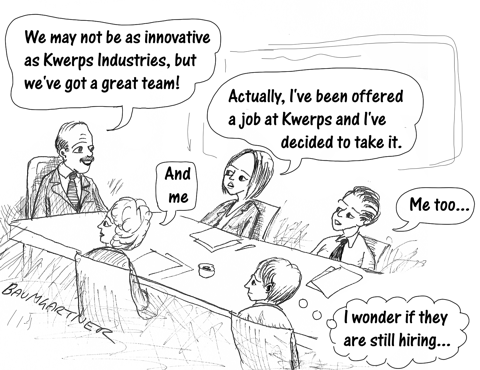 The Cost of Not Innovating
If your company fails to innovate, you pay a steep price in terms of loss of leadershop, tight margins, missed opportunities and more. -- Read the article...
---
Subscribe to Report 103 & get articles like these in your email every Wednesday