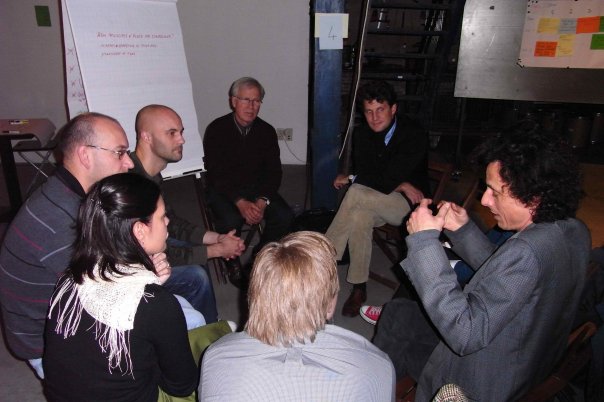 Your Creativity & Innovation Advisor
Is your team failing to come up with suitably creative ideas?
Does your innovation initiative capture lots of ideas, but fail to see many of them implemented?
Are you running brainstorms that waste time and fail to deliver?
Do you feel that your innovation programme is not all that it could be?
Do you need a part-time innovation manager to get your innovation initiative up and running?
If you are facing any of these challenges, I can help. From a one day quick help session to working for you on a retainer basis, I can help you perfect your innovation initiative and boost creativity.
Contact me to discuss your situation and possible solutions.