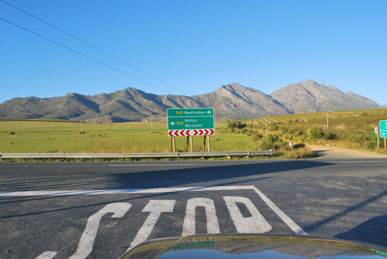 Anticonventional Decisions
By Jeffrey Baumgartner
Whenever you are faced with a decision you are, by definition, facing multiple choices. Usually, one of those choices, or a small range of choices is the conventional option. It is the option you usually follow, the option that other people do. It is often perceived as the right option to take. On the surface, it seems risk free.
Anticonventional thinking (ACT), by definition, is about purposefully rejecting conventional ideas in favour of unconventional ideas throughout the creative thinking process. Decision making is often not considered a creative process. Nevertheless, if you want to get into the habit of being creative, then a powerful way to do that is to make anticonventional decisions. Rather than opt for the conventional choice, purposely do something unconventional.
But in order to do that, you need to do something more fundamental first. You need to question your decisions. This requires that you consciously think about your decisions, which is a good thing.
Example: Commuting Decisions
If you normally drive your car to work, stop and think. That's a decision you probably do not even think about any more. But stop and think about it. Why do you drive to work? You might argue that it is more convenient or faster than the alternatives. But what if everyone in your company bicycled to work? In that case, you would probably take your bicycle too. Indeed, you might feel embarrassed to be the only person driving a polluting car to a parking area filled with bicycles!
So, why not be unconventional? Ride a bicycle to work. Take public transportation. Put on roller blades. There are sound logical reasons for doing this, besides being anticonventional. Almost any alternative to the car is healthier for you (exercise) and the environment (less pollution). Public transportation, though it may take longer than driving, will ironically add more time to your day. Instead of spending an hour in your car each day, sitting and staring at the traffic jam you are contributing to, you can spend 90 minutes reading a book, chatting with friends via mobile telephone or writing notes for that novel you have always intended to write.
Example: Meeting Decisions
When organising a meeting, you may think your choices are limited to Conference Room A, B or C. But those are merely the conventional choices. Be anticonventional! You could hold the meeting in the public park down the road, in a coffee shop or on the beach. If you want to encourage fresh thinking, any of those anticonventional options will surely bring new ideas to light. New stimuli will inspire the meeting participants. The very nature of going against conventions will encourage unconventional thoughts.
Example: Dinner Decisions
Want to organise a dinner with friends. Your choice is not limited to restaurants in the area or cooking something for your friends. Instead, you could make a game of it. Ask everyone to come to your house with their favourite ingredients and make a dinner together. Alternatively, you could make sandwiches and take them together with champagne to the beach. Or you could hire a Thai or Japanese or Mexican chef to do a cooking lesson in your kitchen and then enjoy the meal afterwards. Any of these less conventional options would make for a fun and memorable evening.
Better still, by making anticonventional decisions, you change the way you think, you experience new things and you change your day-to-day environment. All of these things are great for boosting creativity.
Moreover, I would argue that getting in the habit of questioning your decisions and making choices based on what is best, most interesting or most unconventional is simply a good intellectual habit to have. It is something I try to do regularly.

Want to Discuss This With Me?
If so, get in touch. I'd love to chat about it with you!
---
If you enjoyed this article, please share it with your followers:
---
---
More Articles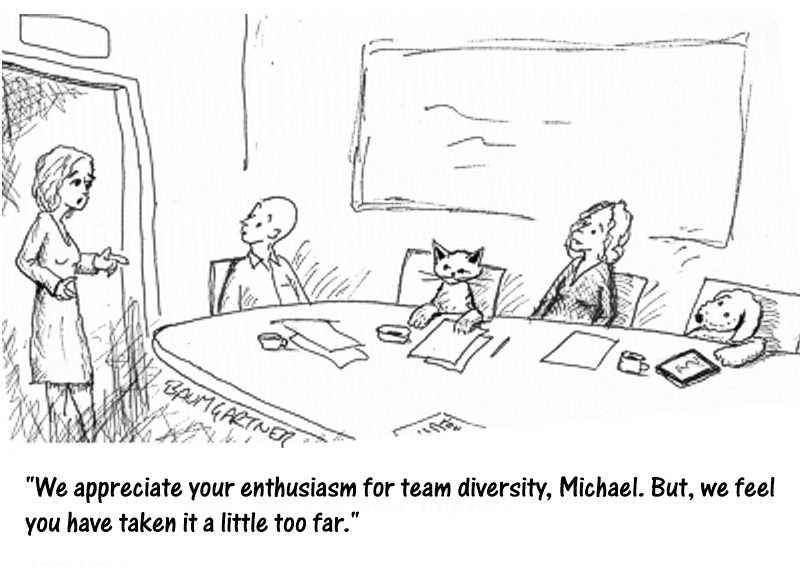 Leading Diverse Teams
Diverse teams are more innovative and smarter than homogeneous ones. But, they are also harder to manager. Here are some tips. -- Read the article...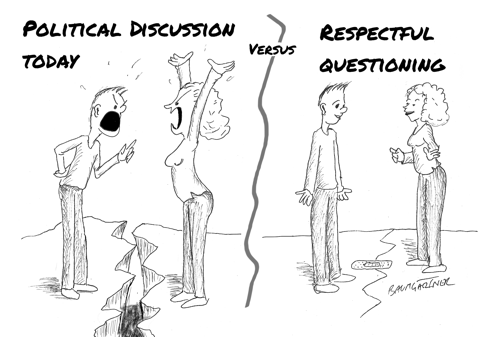 Respectful Questioning
Political and social debate has become too divisive. To find creative solutions to big problems, we need an alternative: respectful questioning -- Read the article...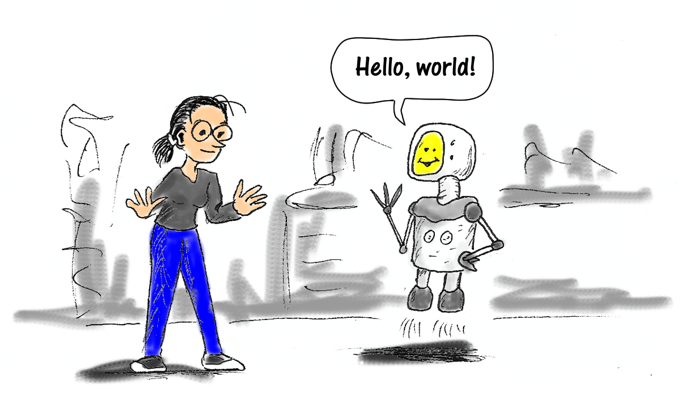 Questions you should ask when an innovative project fails
You can learn a lot from the failure of an innovative project, but you need to ask the right questions. Here are those questions. -- Read the article...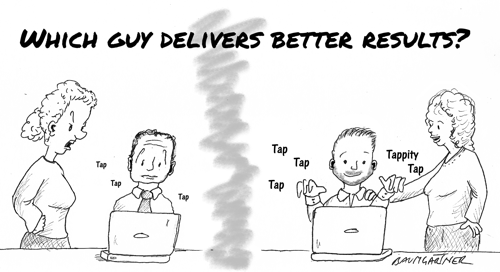 Business Should Be More Fun
Make your business more fun and see improved creativity, more innovation, reduced stress and more benefits. Here's how to do it. -- Read the article...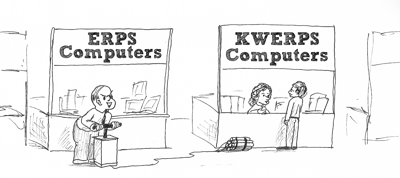 Unmarketing the Competition
A look at creative, but unethical dirty trick marketing campaigns designed to damage the competition -- Read the article...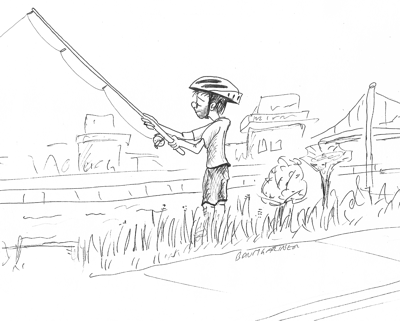 Imaginativefulness and the Fisherman
What does a fisherman wearing a cycling helmet have to do with imaginativefulness? Quite a lot, it seems. -- Read the article...
---