Books
By Jeffrey Baumgartner
My new book on anticonventional thinking is out on 15 January!
---
Learn everything you need to know to set up an innovation process in your company!
If you have been put in charge of innovation in your organisation; if you are considering rolling out a structured innovation programme in your company; if you need to improve your innovation process; then this book is for you!
Read more or order your copy...
---
A science fiction - humour novel
The insane journey is a twisted tale about mentally unbalanced men, clever women, a talking penguin and a couple of aliens all participating in a deadly chase across a desolate, wind-swept Europa that exists in a tomorrow slightly to the left of yours and mine.
The Insane Journey blends science fiction, magical realism and humour to create an unforgettable tale that will make you laugh and think simultaneously.
---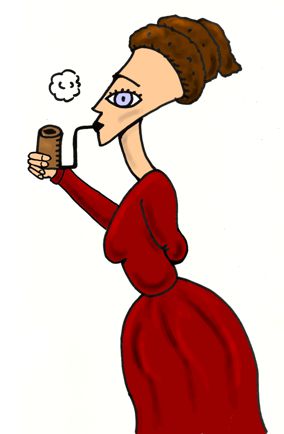 What if Sherlock Holmes had been a woman? Find out in the Adventures of Felicity Holmes. Read more...
Visit the FelicityHolmes.com web site...
---
Get Creative with Doodles is an exercise book full of Doodles for you to complete. It's a fun way to exercise your creative mind.
Learn more and try out some Doodles...