Anticonventional Thinking Booklets
Read/download the current, 17 page guide to Anticonventional Thinking (PDF).
Read/download the original, archived 21 page guide to Anticonventional Thinking (PDF).
Anticonventional thinking (ACT) is a new approach to creativity that mimics the way artists, writers, scientists and other creative geniuses think. ACT exploits the way the mind solves problems and enables you to come up with highly creative ideas to any problem.
As its name implies, ACT is about purposefully rejecting conventional ideas in favour of unconventional ideas. But it is not just about generating ideas, it is also about how you frame the issues for which you seek creative ideas, gaining insight, generating ideas and more.
Learn more about how ACT works and the theory behind it in our free 20 page ebooklet on Anticonventional Thinking (PDF document: 760kb).
Or read the introduction to to the ebook here.
---
Want to Discuss This With Me?
If so, get in touch. I'd love to chat about it with you!
---
If you enjoyed this article, please share it with your followers:
---
---
More Articles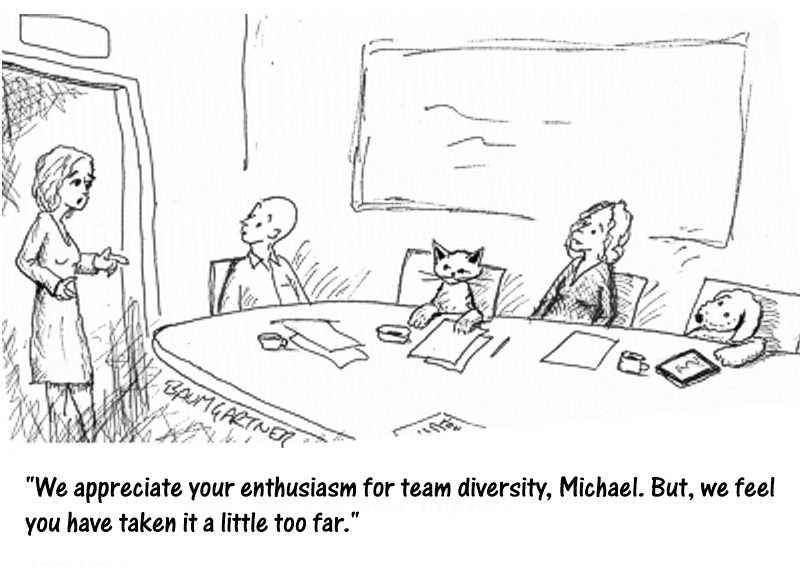 Leading Diverse Teams
Diverse teams are more innovative and smarter than homogeneous ones. But, they are also harder to manager. Here are some tips. -- Read the article...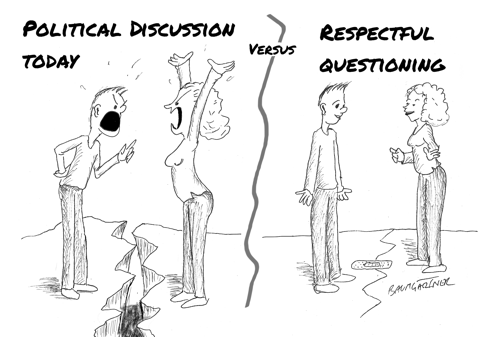 Respectful Questioning
Political and social debate has become too divisive. To find creative solutions to big problems, we need an alternative: respectful questioning -- Read the article...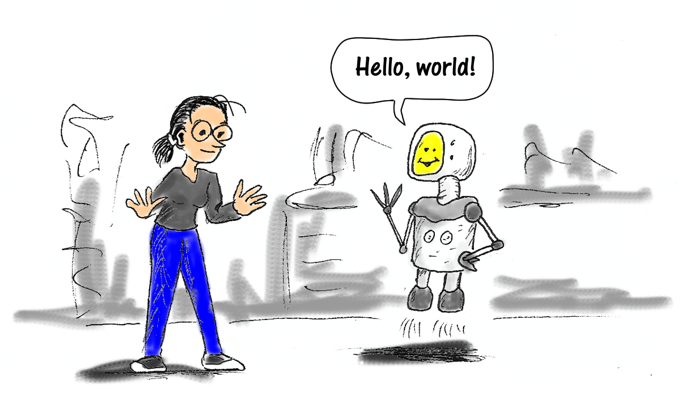 Questions you should ask when an innovative project fails
You can learn a lot from the failure of an innovative project, but you need to ask the right questions. Here are those questions. -- Read the article...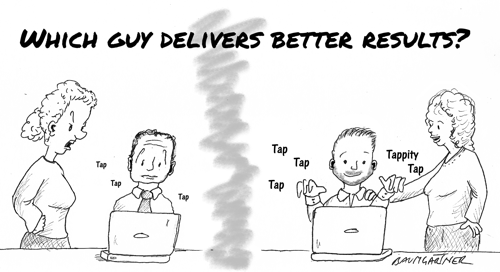 Business Should Be More Fun
Make your business more fun and see improved creativity, more innovation, reduced stress and more benefits. Here's how to do it. -- Read the article...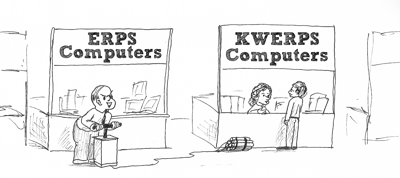 Unmarketing the Competition
A look at creative, but unethical dirty trick marketing campaigns designed to damage the competition -- Read the article...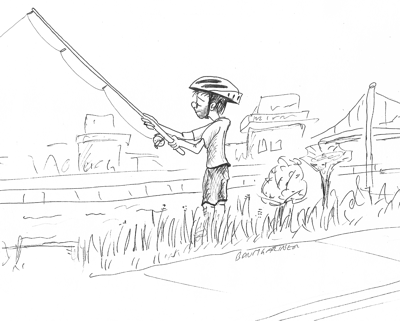 Imaginativefulness and the Fisherman
What does a fisherman wearing a cycling helmet have to do with imaginativefulness? Quite a lot, it seems. -- Read the article...
---