Design & Achieve Your Goals with Creative Thinking
Step 2: Accept Personal Responsibility
(Read STEP 1 -- the first article in the Design & Achieve Your Goals with Creative Thinking series here)
The first thing you need to do is accept personal responsibility for your future. Nobody but you can make it happen. Sure, other people can help you along, as I hope to do. But ultimately, you need to take control of your life, your destiny and the road you follow to that destiny.
Likewise, for one reason or another, one or more people may attempt to hold you back from achieving your goal. But they are not in charge of your future, you are. Do not let them hold you back. You are in charge.
Taking personal responsibility for your life involves some risk. Things may not work out as you hope them to do. When that is the case, you have to accept the blame yourself. However, if you take charge of your life, follow this simple creative approach and make a real effort to achieve your goals, you will almost certainly succeed.
In the unlikely event you do not succeed in achieving one or more of your goals, stop and learn. Ask yourself: what went wrong? What could you have done differently? Can you salvage the situation? Is there an even better opportunity for you as a result of the failure?
Then push forward again!
Action
Look at yourself in the mirror. Look directly into your own eyes and say "I alone am responsible for my life, my actions, my failures and my successes."
Are you 100% convinced? Did you feel your reflection was being honest with you? If so, then we are ready to move directly to step 2.
If not, why not? Perhaps you are afraid to take responsibility. Many people feel this way. It is an excuse not to achieve things and an insurance that if life is not what you want, it is not your fault. But you will never achieve great successes nor feel the joys of great accomplishments if you do not take responsibility for your own life. Reflect upon this. Are you ready to take responsibility? If not, contact me to discuss the issue.
If you were not 100% convinced by your reflection statement of responsibility, I want you to repeat the mirror exercise several times per day until you are convinced.
Read STEP 1 -- the first article in the Design & Achieve Your Goals with Creative Thinking series here
---

I will publish the 12 step Designer Goals process over the next few days. Here are the steps we will do together.
Acknowledge personal responsibility.
Define your goal or ambition.
Question your goal.
Reframe your goal.
Imagine achieving your goal.
Identify subgoals you need to take to live that dream.
Build ideas for achieving subgoals.
Putting it all together
Build to-do and don't-do lists
Using your imagination
Get started!
Want to Discuss This With Me?
If so, get in touch. I'd love to chat about it with you!
---
If you enjoyed this article, please share it with your followers:
---
---
More Articles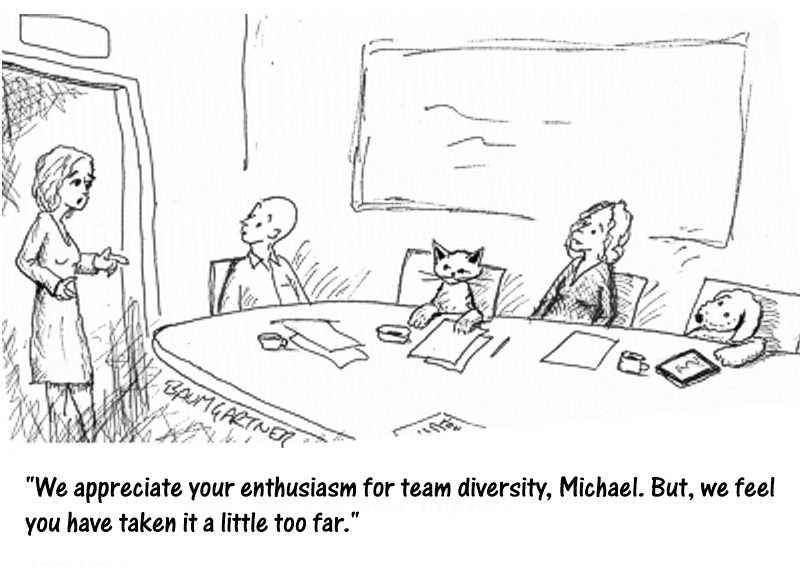 Leading Diverse Teams
Diverse teams are more innovative and smarter than homogeneous ones. But, they are also harder to manager. Here are some tips. -- Read the article...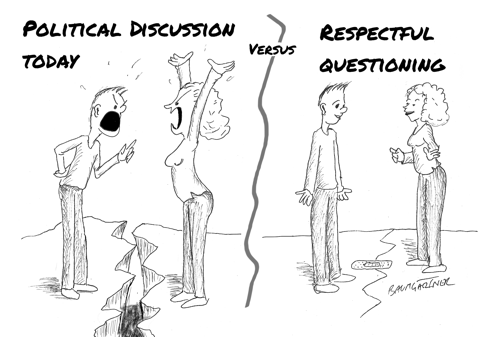 Respectful Questioning
Political and social debate has become too divisive. To find creative solutions to big problems, we need an alternative: respectful questioning -- Read the article...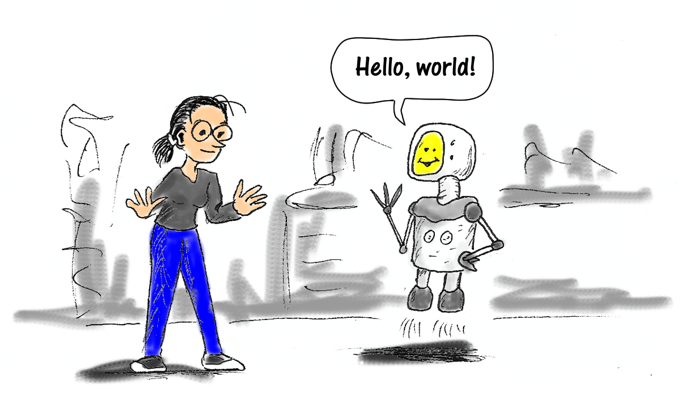 Questions you should ask when an innovative project fails
You can learn a lot from the failure of an innovative project, but you need to ask the right questions. Here are those questions. -- Read the article...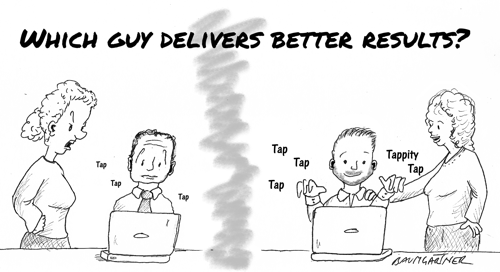 Business Should Be More Fun
Make your business more fun and see improved creativity, more innovation, reduced stress and more benefits. Here's how to do it. -- Read the article...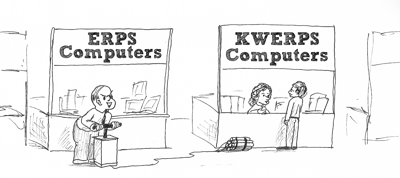 Unmarketing the Competition
A look at creative, but unethical dirty trick marketing campaigns designed to damage the competition -- Read the article...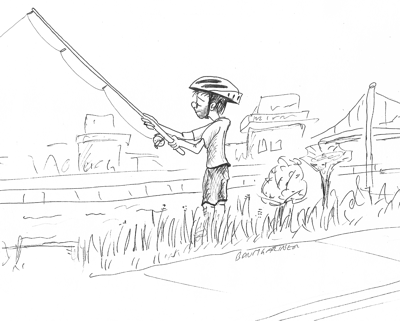 Imaginativefulness and the Fisherman
What does a fisherman wearing a cycling helmet have to do with imaginativefulness? Quite a lot, it seems. -- Read the article...
---