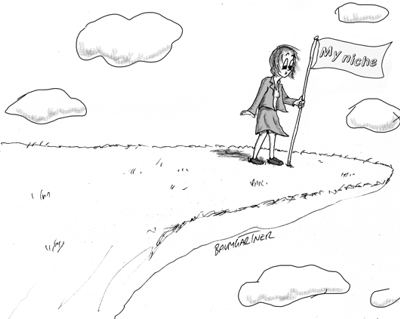 Differentiating Your Business Means Taking a Risk
By Jeffrey Baumgartner
Differentiating your business means taking a risk. You need to find a unique niche and declare it as your own. You need to walk away from the safety of groupthink and embrace your own thinking. It's scary. Your niche may not prove profitable. Other business owners may laugh at you; they may even tell your business idea is stupid. But that is mostly because they are scared you may be right and they may be wrong. It is easier to laugh at pioneers than to be a pioneer.
It is scary and lonely to differentiate your business from the security of a common business concept. It is scary to claim your own niche and hope that it succeeds.
But, do you know what is even scarier? Spending years at the helm of a stagnant business that is indistinguishable from the competition, readily forgotten and boring as hell.
Sure, staking out a claim for your unique niche is a risk. But the rewards are tremendous. Doubt me? Ask Bill Gates, Mark Zuckerberg or Elon Musk.
--
Erps-Kwerps, Belgium
August 2016
Want to Discuss This With Me?
If so, get in touch. I'd love to chat about it with you!
---
If you enjoyed this article, please share it with your followers:
---
---
More Articles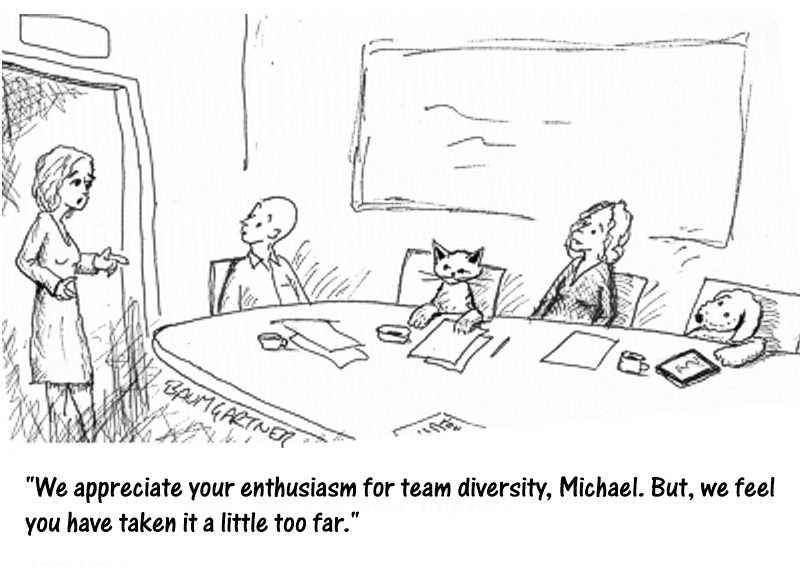 Leading Diverse Teams
Diverse teams are more innovative and smarter than homogeneous ones. But, they are also harder to manager. Here are some tips. -- Read the article...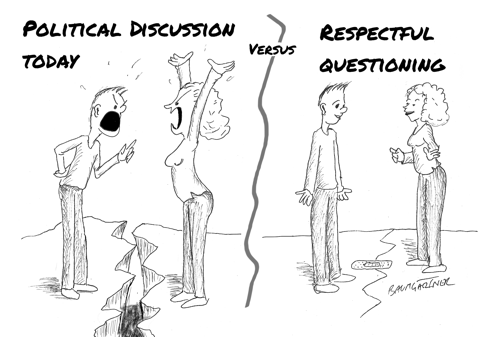 Respectful Questioning
Political and social debate has become too divisive. To find creative solutions to big problems, we need an alternative: respectful questioning -- Read the article...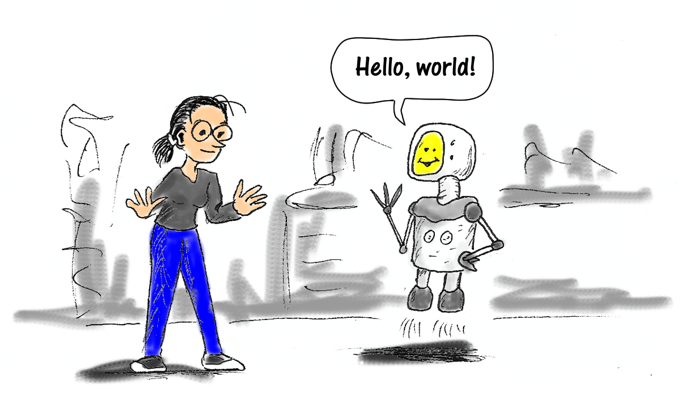 Questions you should ask when an innovative project fails
You can learn a lot from the failure of an innovative project, but you need to ask the right questions. Here are those questions. -- Read the article...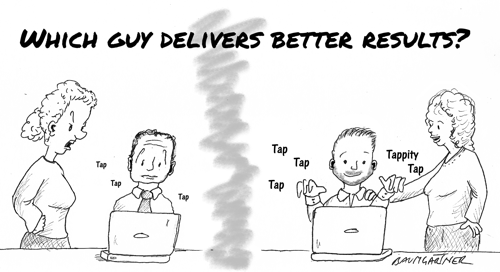 Business Should Be More Fun
Make your business more fun and see improved creativity, more innovation, reduced stress and more benefits. Here's how to do it. -- Read the article...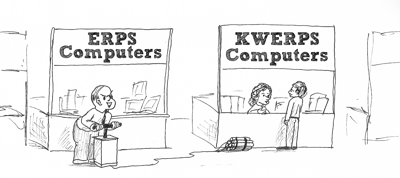 Unmarketing the Competition
A look at creative, but unethical dirty trick marketing campaigns designed to damage the competition -- Read the article...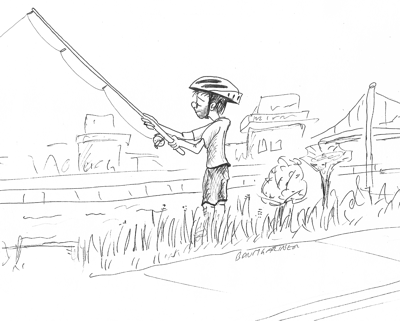 Imaginativefulness and the Fisherman
What does a fisherman wearing a cycling helmet have to do with imaginativefulness? Quite a lot, it seems. -- Read the article...
---