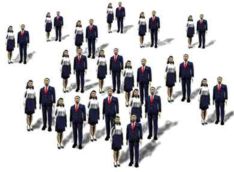 Asking Favours – and Getting Them
If you want someone to do something for you, here is an easy, non-manipulative trick. Be Polite. Ask, rather than demand. And, most importantly, tell the other person why she can do it better than you could. For example:
Could you organise these flowers in some vases? You have a more artistic eye than I do and will surely do a better job.

Would you mind calling the client and explaining the situation. You are more diplomatic than I am.

Could you please handle the party invitations. You are so much better at organising these things than I am – I would surely make a mess of it.

Would you have the time to draw an illustration for the invitations? You do such wonderful drawings.
The one thing you absolutely must avoid is asking another person to do something for you because you are too busy or do not have the time. When you do this, you are implying that your time is more important than the other person's time. You may well believe this to be the case. But the other person surely disagrees on this point.
On the other hand, provided you follow my advice, you will find that people are much happier to help you with tasks and take pride in helping you. Why? Because you have indicated that you admire and value their contribution.
We all like to be complimented. We all like to be recognised for our skills and the value we can contribute to tasks.
And if you enjoyed this article, please share it with your friends. I would do so myself, but you are more popular and persuasive than I am!
Want to Discuss This With Me?
If so, get in touch. I'd love to chat about it with you!
---
If you enjoyed this article, please share it with your followers:
---
---
More Personal Innovation Articles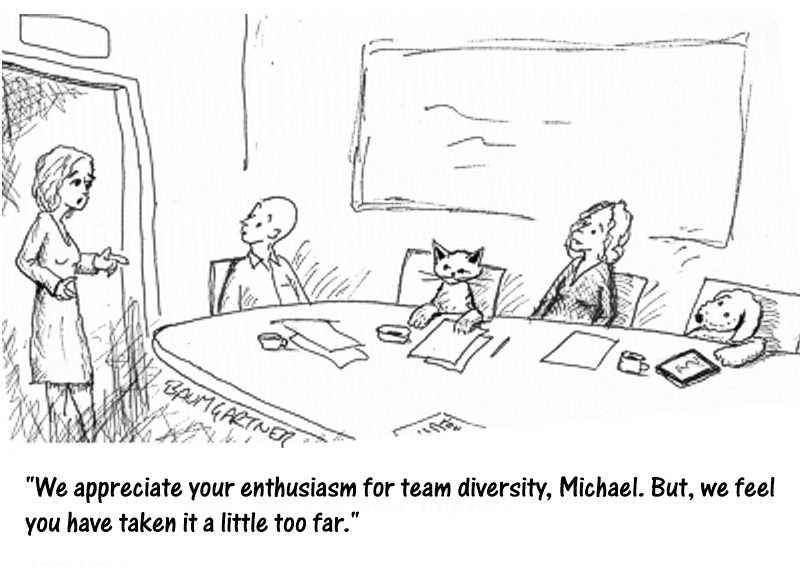 Leading Diverse Teams
Diverse teams are more innovative and smarter than homogeneous ones. But, they are also harder to manager. Here are some tips. -- Read the article...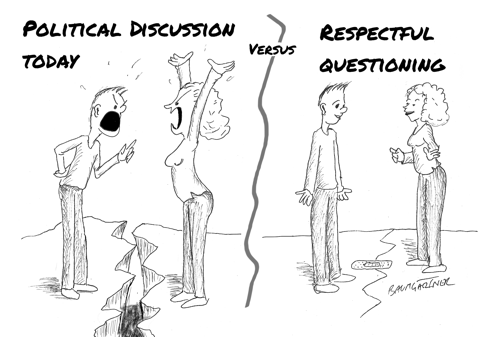 Respectful Questioning
Political and social debate has become too divisive. To find creative solutions to big problems, we need an alternative: respectful questioning -- Read the article...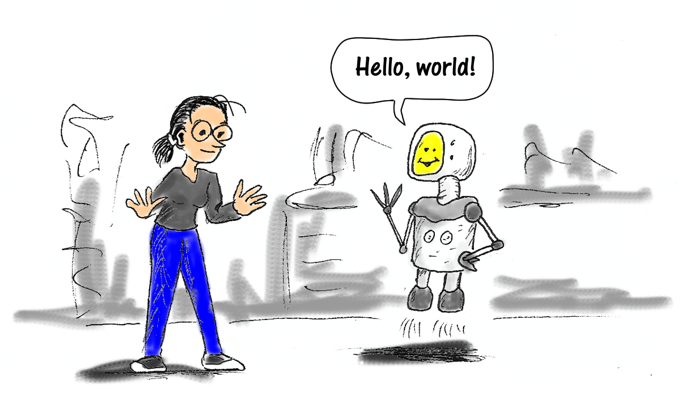 Questions you should ask when an innovative project fails
You can learn a lot from the failure of an innovative project, but you need to ask the right questions. Here are those questions. -- Read the article...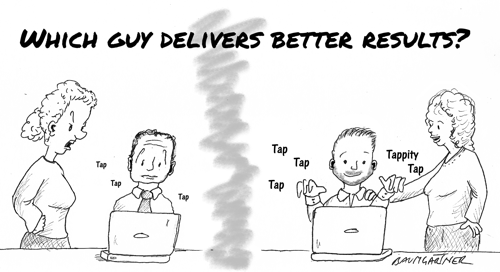 Business Should Be More Fun
Make your business more fun and see improved creativity, more innovation, reduced stress and more benefits. Here's how to do it. -- Read the article...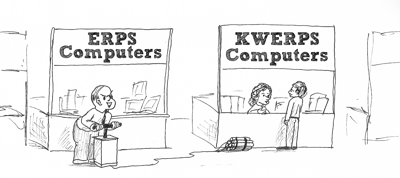 Unmarketing the Competition
A look at creative, but unethical dirty trick marketing campaigns designed to damage the competition -- Read the article...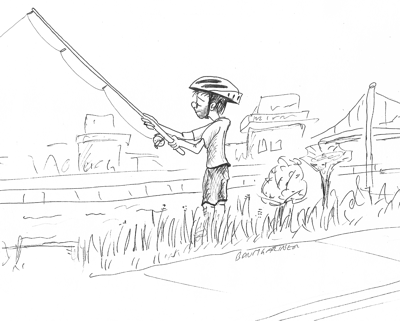 Imaginativefulness and the Fisherman
What does a fisherman wearing a cycling helmet have to do with imaginativefulness? Quite a lot, it seems. -- Read the article...
---