The Idea Evaluator
The purpose of the Idea Evaluator is to review ideas according to a set of criteria. The result is a perfection rating where 100% is perfect and 0% is absolutely useless. Generally, scores of 80% or higher indicate the idea is very good and worth taking further.
Please note, the data you enter is not saved to our database. Print the results or save the results for future reference
Directions
Enter your idea into the first box.

Enter up to five criteria by which you wish to evaluate this idea. If there are less than five criteria, leave the additional spaces blank. In a moment you will be able to weight criteria if some are more important than others.

Once you have entered and are satisfied with your idea and criteria, click the submit button.

By default, all ideas are given an equal rating. If some criteria are more important, click the appropriate weighting button.
---
Want to Discuss This With Me?
If so, get in touch. I'd love to chat about it with you!
---
If you enjoyed this article, please share it with your followers:
---
---
More Personal Innovation Articles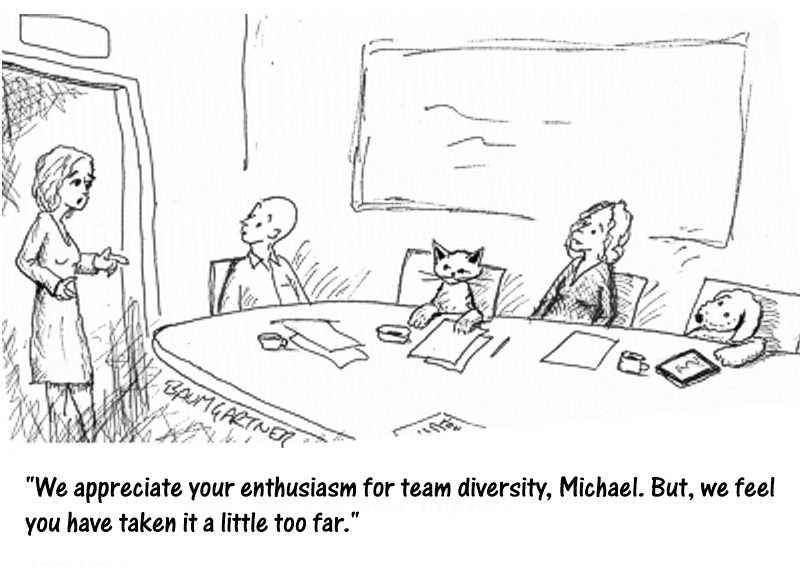 Leading Diverse Teams
Diverse teams are more innovative and smarter than homogeneous ones. But, they are also harder to manager. Here are some tips. -- Read the article...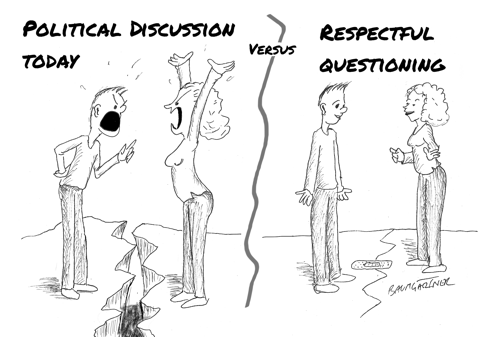 Respectful Questioning
Political and social debate has become too divisive. To find creative solutions to big problems, we need an alternative: respectful questioning -- Read the article...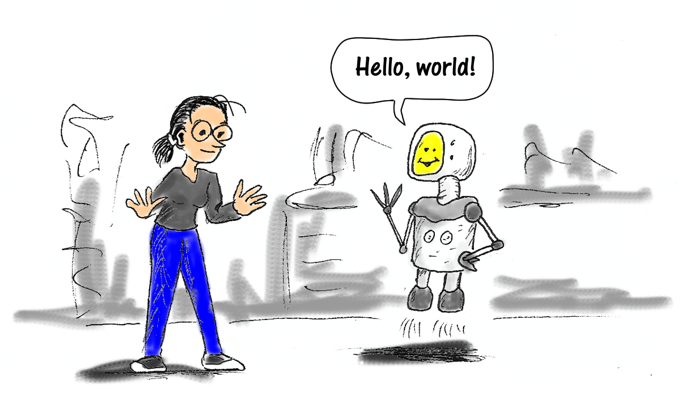 Questions you should ask when an innovative project fails
You can learn a lot from the failure of an innovative project, but you need to ask the right questions. Here are those questions. -- Read the article...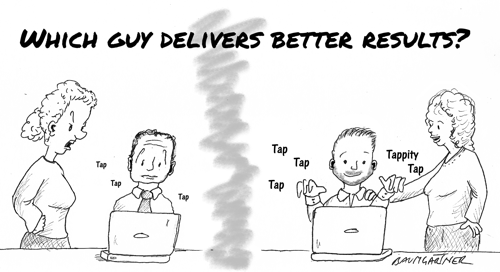 Business Should Be More Fun
Make your business more fun and see improved creativity, more innovation, reduced stress and more benefits. Here's how to do it. -- Read the article...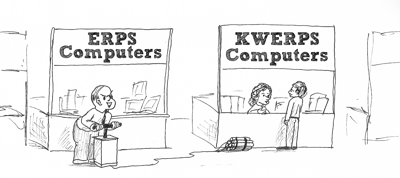 Unmarketing the Competition
A look at creative, but unethical dirty trick marketing campaigns designed to damage the competition -- Read the article...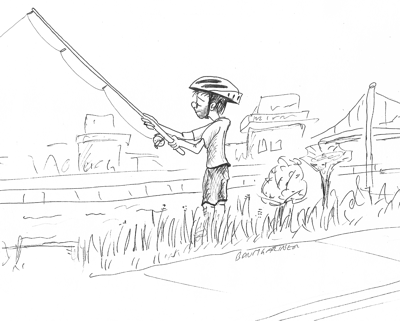 Imaginativefulness and the Fisherman
What does a fisherman wearing a cycling helmet have to do with imaginativefulness? Quite a lot, it seems. -- Read the article...
---