Ideas Campaigns
An Alternative to Brainstorming
An ideas campaign is essentially a massive, extended brainstorming session that typically lasts from two to six weeks and can involve hundreds, thousands or even tens of thousands of participants.
Like a brainstorming session, an ideas campaign has a central issue or problem which participants respond to with their ideas. That issue can be about improving a product, increasing operational efficiency, streamlining logistics or any aspect of your business that could be improved through innovation.
Also, like a brainstorming session, an ideas campaign allows participants to read and build on each others' ideas. Thus good ideas can be built up into great ideas and outrageous ideas can inspire brilliantly creative ideas. Indeed, complete open collaboration between all participants is critical to an effective ideas campaign.
An ideas campaign typically involves a specific population of people, such as...
The employees of a medium to large company, group of companies or institution
The customers of a company
A political constituency
The general public
At the end of the ideas campaign, or sometimes during the campaign, the best ideas are selected for evaluation.
The ideas campaign model of brainstorming or idea generation is used in some idea management software tools, such as Jenni Idea Management.
By Jeffrey Baumgartner
©2005 Bwiti bvba
Want to Discuss This With Me?
If so, get in touch. I'd love to chat about it with you!
---
If you enjoyed this article, please share it with your followers:
---
---
More Articles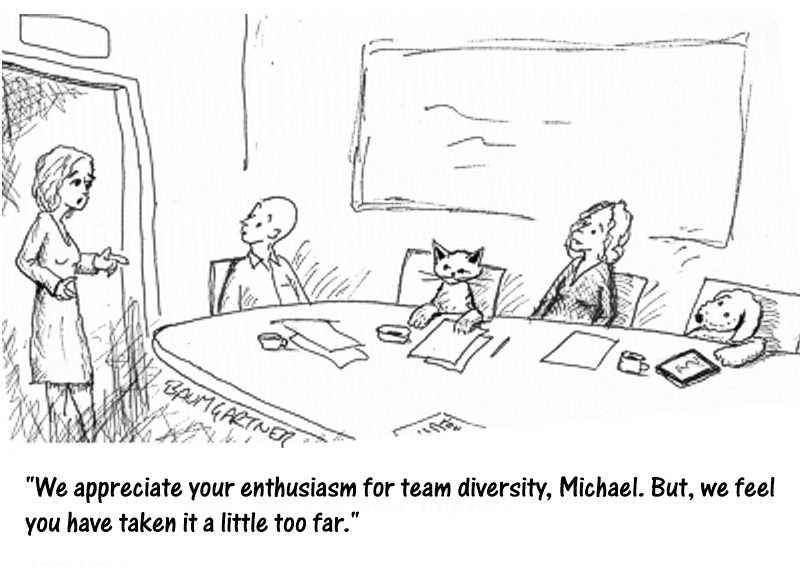 Leading Diverse Teams
Diverse teams are more innovative and smarter than homogeneous ones. But, they are also harder to manager. Here are some tips. -- Read the article...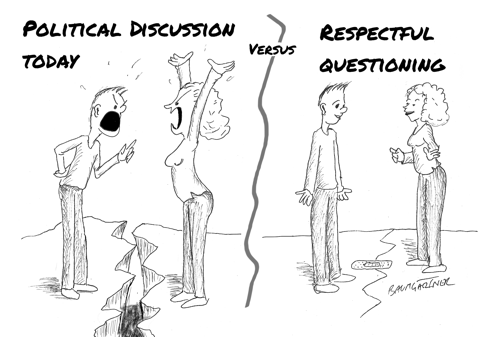 Respectful Questioning
Political and social debate has become too divisive. To find creative solutions to big problems, we need an alternative: respectful questioning -- Read the article...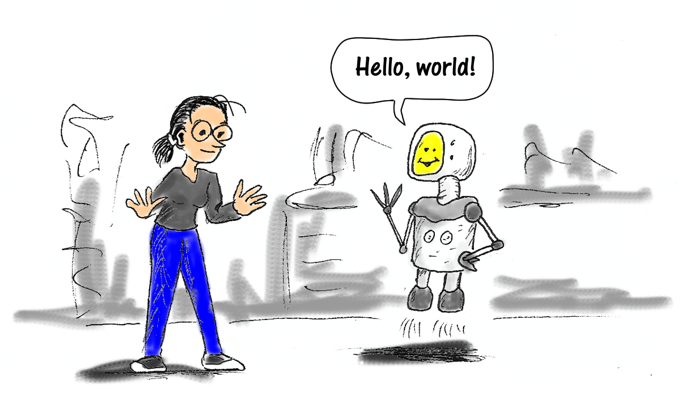 Questions you should ask when an innovative project fails
You can learn a lot from the failure of an innovative project, but you need to ask the right questions. Here are those questions. -- Read the article...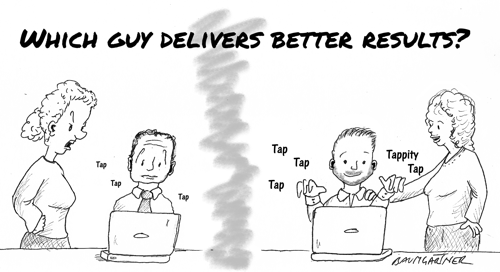 Business Should Be More Fun
Make your business more fun and see improved creativity, more innovation, reduced stress and more benefits. Here's how to do it. -- Read the article...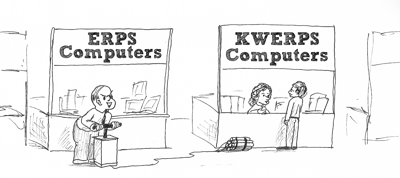 Unmarketing the Competition
A look at creative, but unethical dirty trick marketing campaigns designed to damage the competition -- Read the article...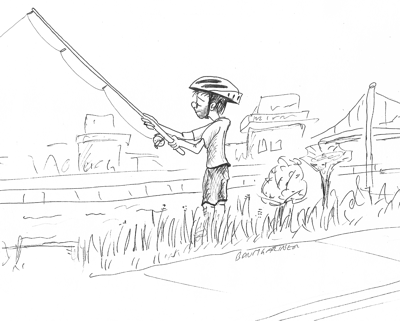 Imaginativefulness and the Fisherman
What does a fisherman wearing a cycling helmet have to do with imaginativefulness? Quite a lot, it seems. -- Read the article...
---