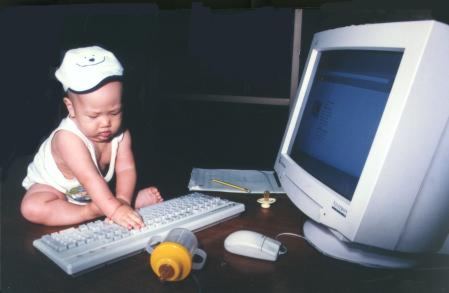 Go, Let Your Kids Make Mistakes
The next time you are reading your child a bed time story and he asks you what a word means, don't tell him! Instead ask, "what do you think it means?" If he is correct, compliment him. If he is wrong, compliment his guess, ask him why he thought as he did and then correct him.
The next time your child asks how something works, don't explain. Ask her how she thinks it works. Again, compliment her answer regardless of whether it is right or wrong. But if the answer is not correct, explain the correct answer. If you are not sure, tell the child this and show her how you can find the correct answer on the web, in a book, in the library or by experimentation.
Why should you do this? There are three reasons. Firstly, you will train your child to use her intellect, deductive skills and imagination in order to solve problems. You will teach her to look to her own creative mind to solve problems. And by doing so, you encourage her to exercise her creative mind.
Secondly, if you do not know what a word means or how a machine works and have to research the answer, you will teach your child how to find answers for herself as well as the joy of research and acquiring knowledge.
Finally, you will make it more likely that the correct answers are sticking in her long term memory. Contrary to our assumptions that children learn facts best by memorising correct answers, the truth is they learn correct answers best by making – or being allowed to make – mistakes first. Yes, the cliché is true: we learn from our mistakes.
In short, if you want your children to grow up to be creative and intelligent, let them make mistakes, compliment the though processes behind those mistakes and then help them find their correct answers.

References
1)"Unsuccessful retrieval attempts enhance subsequent learning." (July 2009) by Kornell, Nate; Hays, Matthew Jensen; Bjork, Robert A.; Journal of Experimental Psychology: Learning, Memory, and Cognition, Vol 35(4), 989-998.
2)"The Pretesting Effect: Do Unsuccessful Retrieval Attempts Enhance Learning?" (2009) by Richland, Lindsey; Kornell,Nate and Kao, Liche; Journal of Experimental Psychology: Applied, Vol. 15, No. 3, 243–257
3)"The educational value of creative disobedience" (7 July 2011) by Andrea Kuszewski; Scientific American Blogs: http://blogs.scientificamerican.com/guest-blog/2011/07/07/the-educational-value-of-creative-disobedience/
Want to Discuss This With Me?
If so, get in touch. I'd love to chat about it with you!
---
If you enjoyed this article, please share it with your followers:
---
---
More Personal Innovation Articles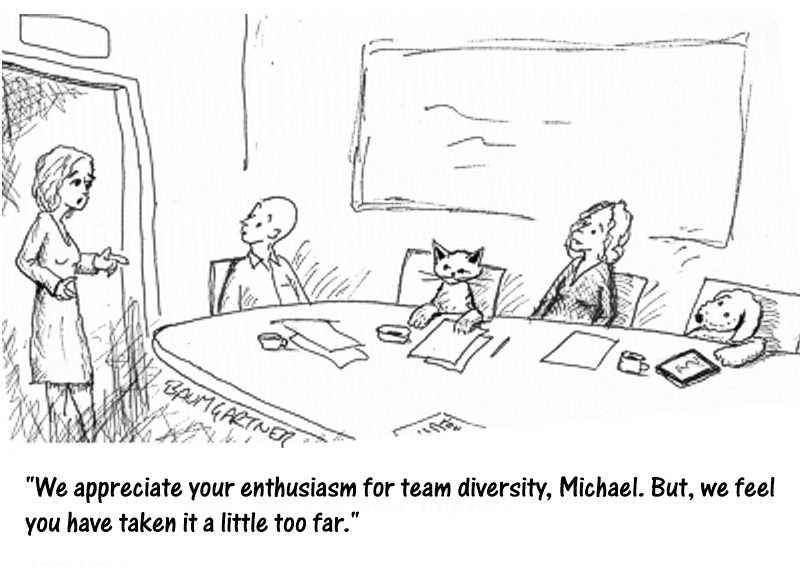 Leading Diverse Teams
Diverse teams are more innovative and smarter than homogeneous ones. But, they are also harder to manager. Here are some tips. -- Read the article...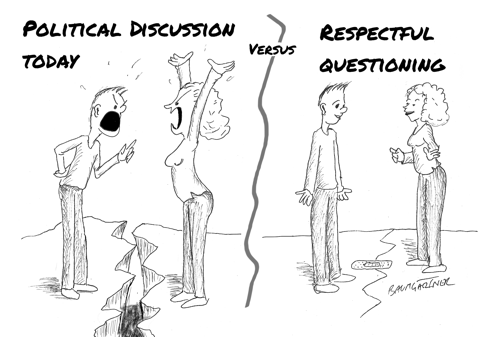 Respectful Questioning
Political and social debate has become too divisive. To find creative solutions to big problems, we need an alternative: respectful questioning -- Read the article...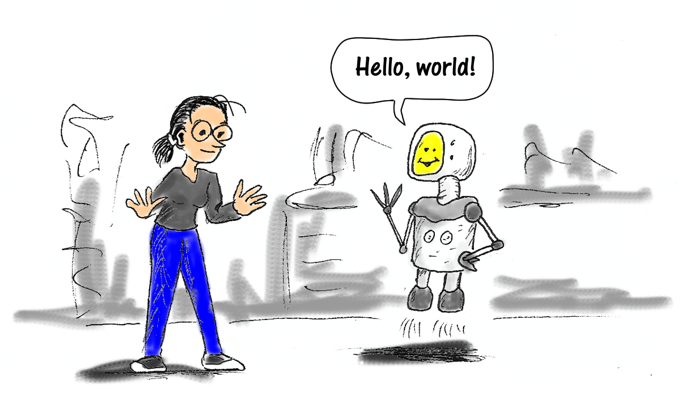 Questions you should ask when an innovative project fails
You can learn a lot from the failure of an innovative project, but you need to ask the right questions. Here are those questions. -- Read the article...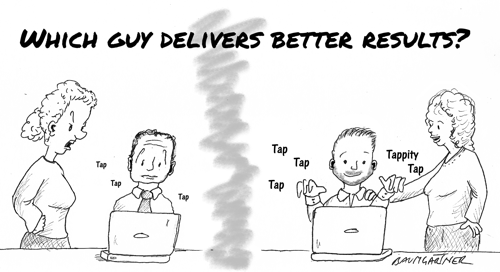 Business Should Be More Fun
Make your business more fun and see improved creativity, more innovation, reduced stress and more benefits. Here's how to do it. -- Read the article...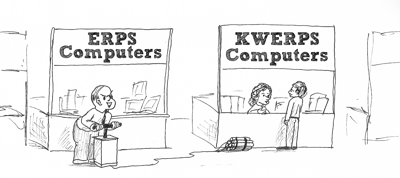 Unmarketing the Competition
A look at creative, but unethical dirty trick marketing campaigns designed to damage the competition -- Read the article...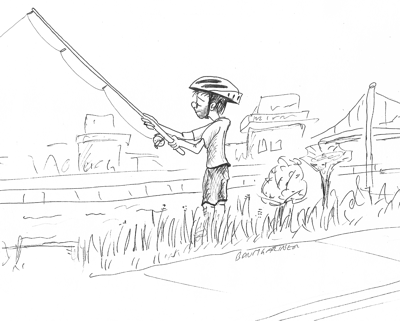 Imaginativefulness and the Fisherman
What does a fisherman wearing a cycling helmet have to do with imaginativefulness? Quite a lot, it seems. -- Read the article...
---