Questions you should ask when an innovative project fails
By Jeffrey Baumgartner
According to most innovationists, when a project fails, you should celebrate failure, learn from your mistakes and move on to fail again or, better still, succeed next time. That's fine and dandy in theory, but how do you effectively learn from your failure, ideally in such a way as to innovate better next time?
I'm glad you asked! Here are some questions you should ask yourself − and the team, if there is one − the next time an innovative projection fails.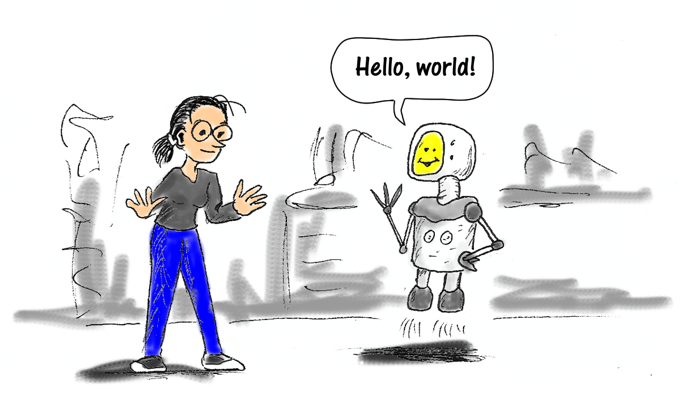 What went right?
When things go wrong, our instinct is often to ask, "what went wrong?" But, to really know what went wrong, you must first ask, "What went right?" This helps in three ways. Firstly, it is reassuring to know that you didn't botch everything up; some things worked well. Knowing this gives you confidence to tackle new, challenging projects in the future. Secondly, you'll find that rather a lot went right. Some of those things that went right were probably new and worth applying in future projects. Thirdly, in order to identify what went wrong, you need to know what went right so you can determine how you veered off the path of potential success and into the path of failure.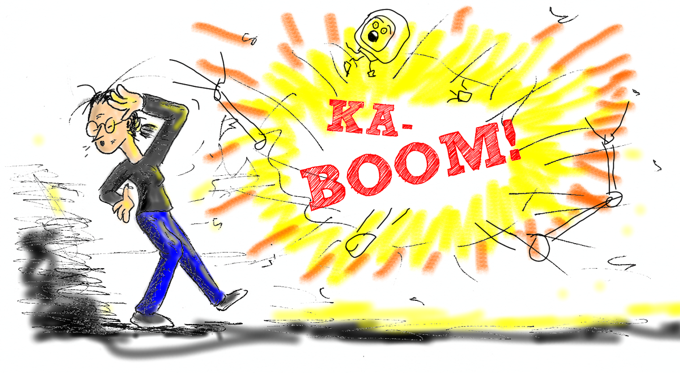 What went wrong?
Okay, now you can and should ask what went wrong. Make a list if necessary.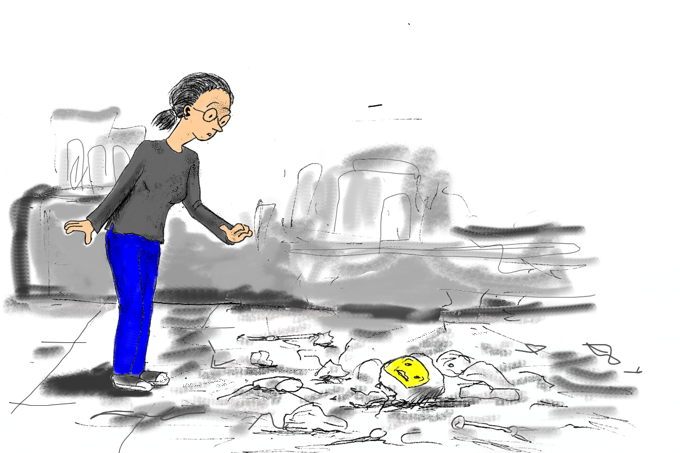 Why?
Perhaps more importantly than knowing what went wrong is understanding why those things went wrong. Ask yourself and your team.

Ask others why
People from outside the project can give you new perspectives on what went wrong. If possible, ask people far removed from the project. Their insights often prove surprisingly insightful!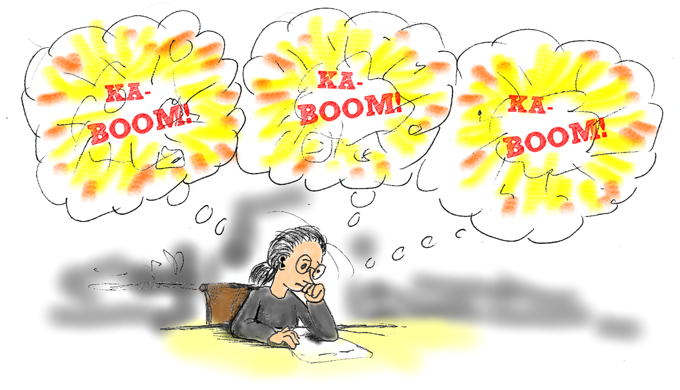 Are you repeating certain bad habits?
Are you making similar mistakes over and over again? If so, identify those bad habits and make it a habit to stop doing them!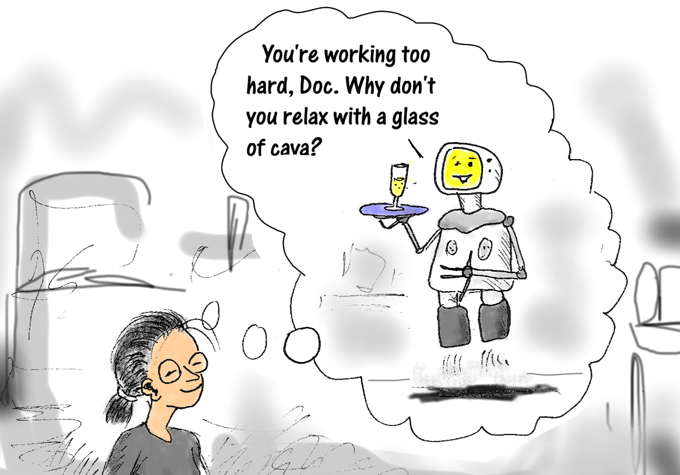 What assumptions did you make that proved wrong and why?
You surely went into the project with a number of assumptions about how things would work and why they should work that way. Some of those assumptions let you down. Which assumptions were they? Why did they not work?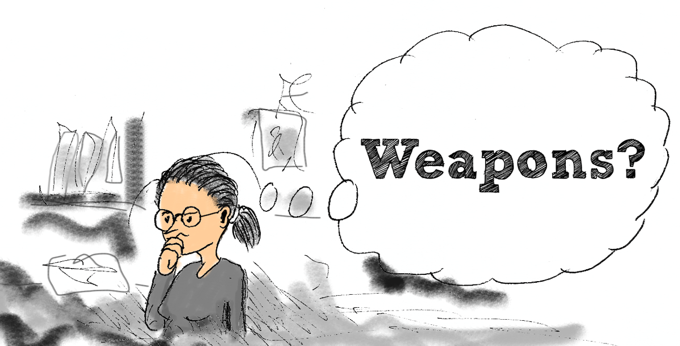 How might you exploit your new understanding of those assumptions?
Maybe you assumed that customers wanted a high level of functionality, but after the launch you found that design was far more important. This new understanding has the potential to be very useful in the future.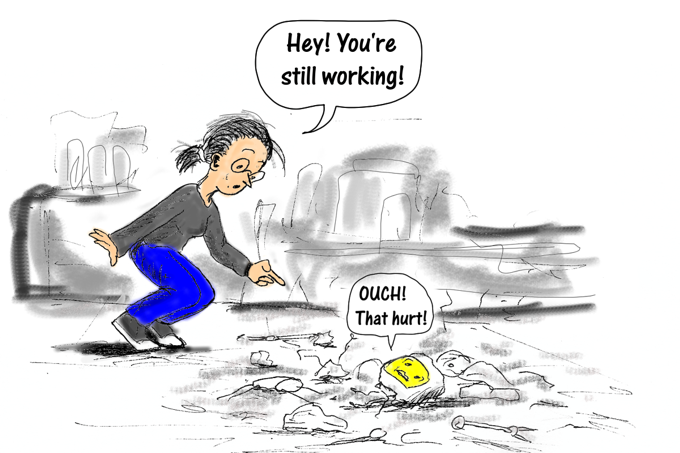 What can be salvaged?
Maybe you do not need to throw everything away. Very likely aspects of the project succeeded. Can they be exploited?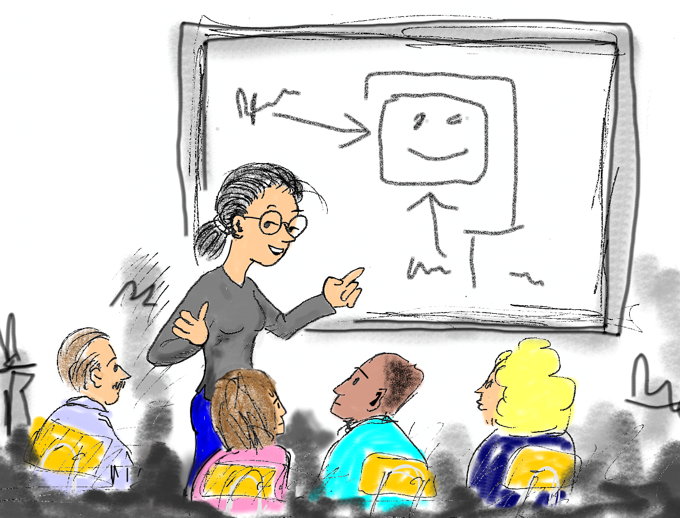 What would you advise a team about to do the same thing?
Imagine another team is about to embark on the same project. What would you advise them to do differently?
A suggestion
These questions are designed for analysing the failure of an innovative project. Nevertheless, you can also use them before a project. A day beforehand, tell your team to imagine the project failed dismally and in the worst possible way. Tell them to think about why this happened. Then, get together and run through these questions.
R103/20170920
Want to Discuss This With Me?
If so, get in touch. I'd love to chat about it with you!
---
If you enjoyed this article, please share it with your followers:
---
---
More Personal Innovation Articles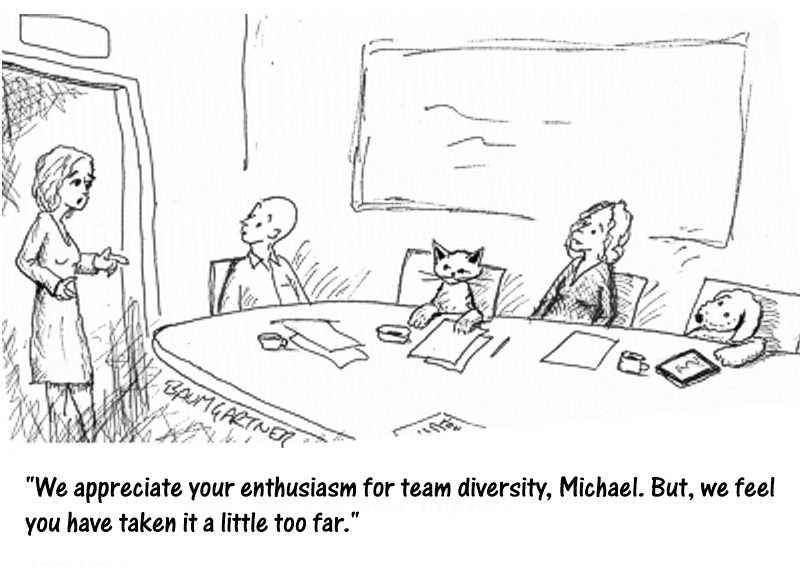 Leading Diverse Teams
Diverse teams are more innovative and smarter than homogeneous ones. But, they are also harder to manager. Here are some tips. -- Read the article...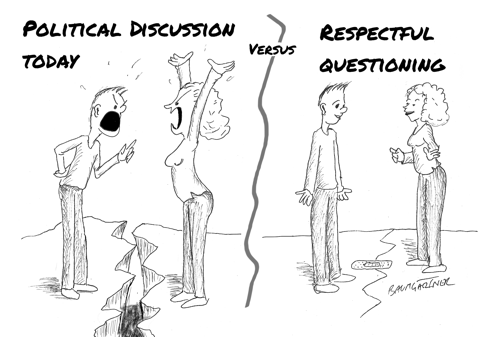 Respectful Questioning
Political and social debate has become too divisive. To find creative solutions to big problems, we need an alternative: respectful questioning -- Read the article...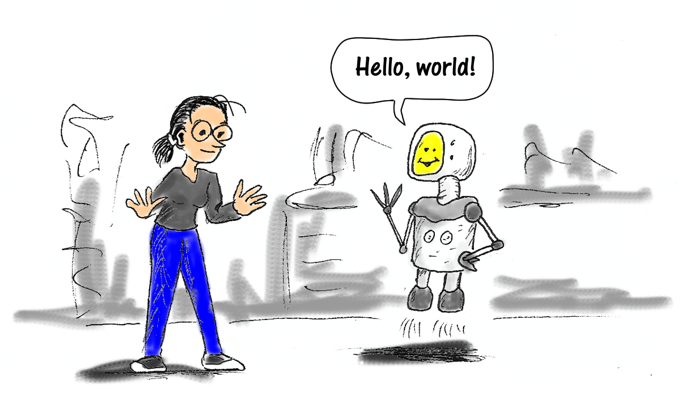 Questions you should ask when an innovative project fails
You can learn a lot from the failure of an innovative project, but you need to ask the right questions. Here are those questions. -- Read the article...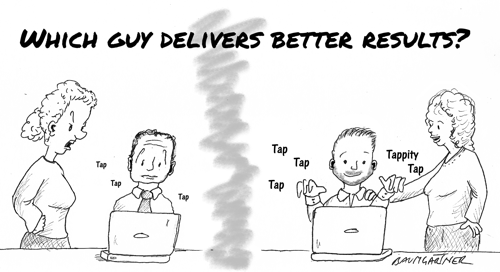 Business Should Be More Fun
Make your business more fun and see improved creativity, more innovation, reduced stress and more benefits. Here's how to do it. -- Read the article...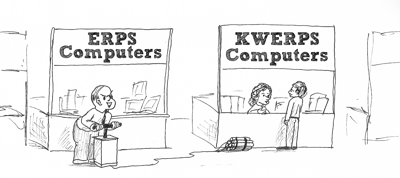 Unmarketing the Competition
A look at creative, but unethical dirty trick marketing campaigns designed to damage the competition -- Read the article...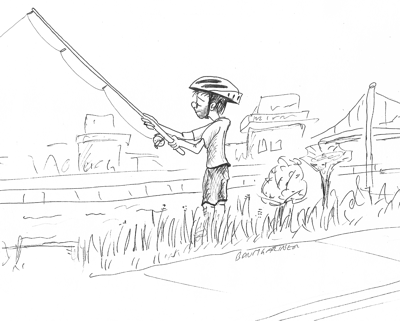 Imaginativefulness and the Fisherman
What does a fisherman wearing a cycling helmet have to do with imaginativefulness? Quite a lot, it seems. -- Read the article...
---