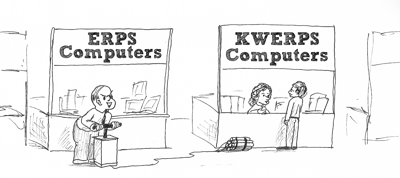 Unmarketing the Competition
By Jeffrey Baumgartner
Introduction
This is an edited version of an article that was first published in the Report 103 eJournal in March 2004, when the US election between George Bush and John Kerry was beginning to heat up. Karl Rove was Mr Bush's political advisor and he had a reputation for sly strategy. It was also a creative approach. Innovators could learn a thing or two from him.
Creative Karl Rove
Karl Rove, President George Bush's "political advisor" apparently got his political start in 1970 in Chicago where he walked into the campaign headquarters of Alan Dixon, a Democrat running for state treasurer in Illinois. Mr. Rove hung around for a while, picked up 1000 sheets of campaign stationary and disappeared. Shortly thereafter, Chicago's red light district and soup kitchens were awash with 1000 invitations offering "free beer, free food, girls and a good time for nothing" to anyone who showed up at Dixon's campaign headquarters.
During the 1994 gubernatorial election in Texas, sitting Democrat Anne Richards was expected to win. At the peak of the campaign, a supposed polling agency started calling voters asking the question: "Would you be more or less likely to vote for Governor Richards if you knew her staff is [sic] dominated by lesbians?" Although this stunt has been attributed to Mr. Rove, there is no proof he was responsible1.
Such behaviour, of course, would not be legal in normal advertising in America. But, for whatever reason, political advertising is not subject to the same restrictions as commercial advertising in America, Britain and many other jurisdictions, which allows politicians to be really creative in their nastiness.
Chinese Trickery
In China, on the other hand, commercial laws are new and rarely enforced. Dirty tricks go on all the time in marketing.
One of the more aggressive marketing actions of British American Tobacco's (BAT) operation in China was to buy up inventory of the competition's cigarettes, hold the cigarettes until they became mouldy and then release them back into the market.
Asimco – a large foreign investor in China in the early 1990s – invested in a number of car component factories and breweries. One of their best managers was a chap named Mr. Sha, who ran a rubber parts factory in Anhui province. In fact, he was so good he set up his own competing factory nearby. When Asimco found out, things got nasty. Mr. Sha pulled defective products from his own assembly line, put them in Asimco boxes and sent them to Asimco customers2.
Unmarketing Campaigns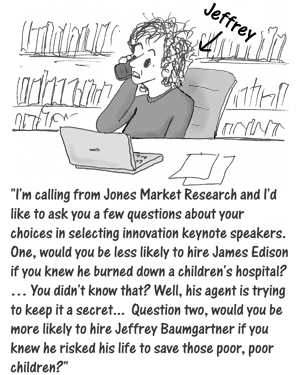 While I sympathise with the victims of what I am calling unmarketing the competition campaigns, it is hard not to admire the innovative thinking behind these stunts. Unmarketing the competition campaigns cost substantially less than legitimate marketing campaigns and can have devastating effects on the victims, which often translates into benefits for the perpetrators.
Outside politics and developing countries with weak legal systems, such campaigns are, of course, illegal. They are certainly unethical. Nevertheless, dreaming up unmarketing ideas is a fun and useful creative exercise that might even lead to ideas that are legally and ethically viable.
As a creative exercise in unmarketing, ask yourself – or better yet, a small team – these questions.
How would you unmarket your most annoying competitor?

What would be the best way for that competitor to unmarket your company?

If your competition succeeded in damaging your reputation, what would you do by way of damage control?

Do the answers to these questions suggest alternative legitimate marketing strategies?
The result should be a somewhat different perspective on your marketing strategy and, with any luck, a few new marketing ideas.
References
"A Survey of Business in China" (20-26 March 2004) The Economist
R103/20170802
Want to Discuss This With Me?
If so, get in touch. I'd love to chat about it with you!
---
If you enjoyed this article, please share it with your followers:
---
---
More Personal Innovation Articles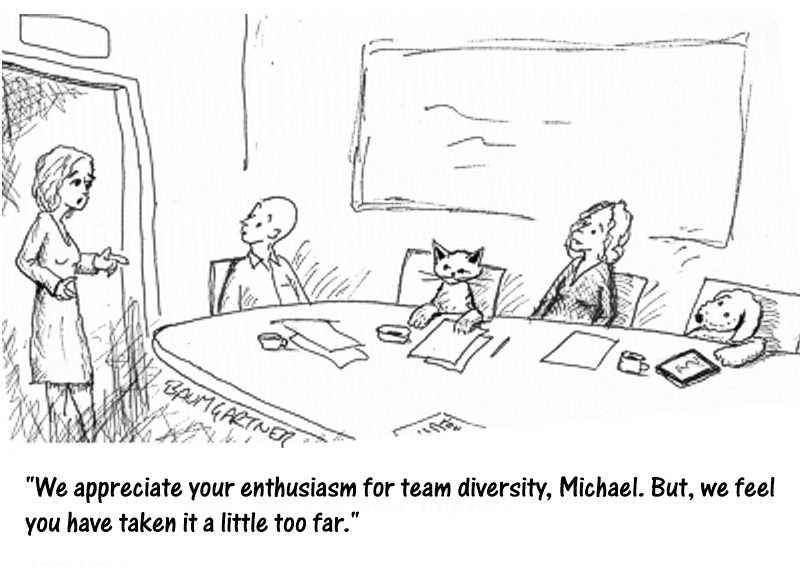 Leading Diverse Teams
Diverse teams are more innovative and smarter than homogeneous ones. But, they are also harder to manager. Here are some tips. -- Read the article...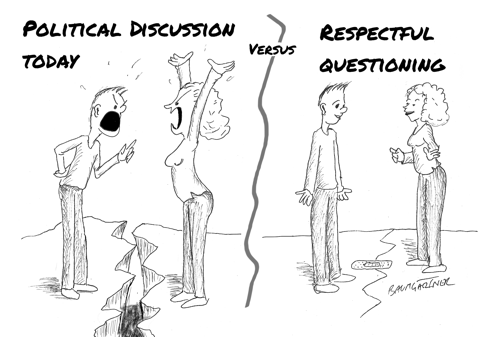 Respectful Questioning
Political and social debate has become too divisive. To find creative solutions to big problems, we need an alternative: respectful questioning -- Read the article...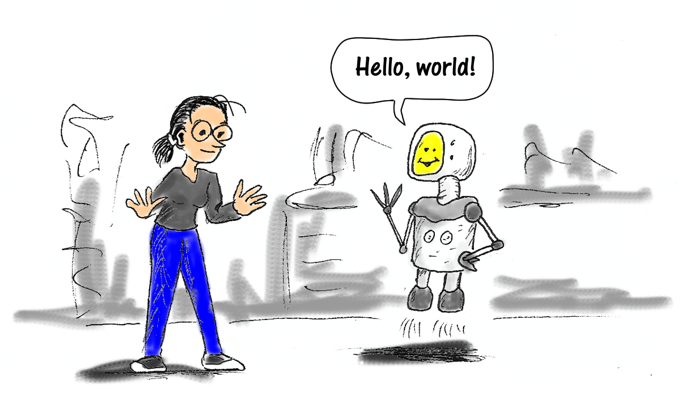 Questions you should ask when an innovative project fails
You can learn a lot from the failure of an innovative project, but you need to ask the right questions. Here are those questions. -- Read the article...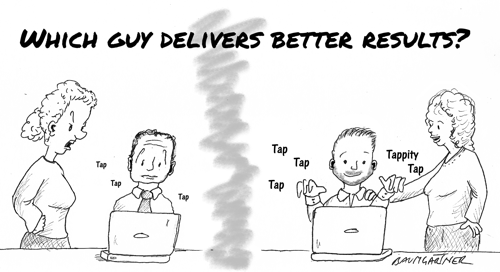 Business Should Be More Fun
Make your business more fun and see improved creativity, more innovation, reduced stress and more benefits. Here's how to do it. -- Read the article...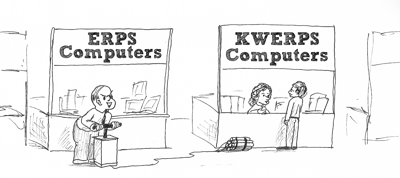 Unmarketing the Competition
A look at creative, but unethical dirty trick marketing campaigns designed to damage the competition -- Read the article...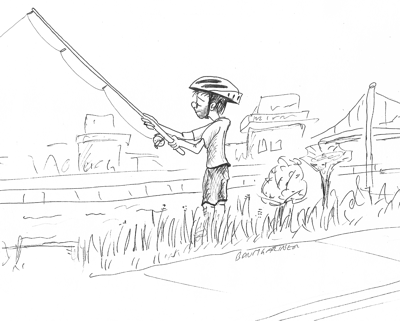 Imaginativefulness and the Fisherman
What does a fisherman wearing a cycling helmet have to do with imaginativefulness? Quite a lot, it seems. -- Read the article...
---