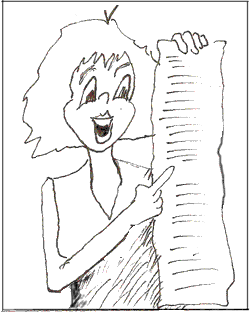 What's Your Value Proposition?
What is your value proposition? Quickly! Not your company's. Yours! How do you create value for the people who give you money, whether they be your customers, your employers or your victims. Why should they give you money? What value do you generate for them?
The term "value proposition" is one more commonly associated with business. It refers to the value that a business delivers to its customers and, more importantly, the feeling in the customer's mind that she has received some form of value in exchange for her money.
But in today's hyper-networked, excessively businesslike world where most of us are defined by our jobs, except for those who do not have but desperately want jobs, a personal value proposition is essential as well.
This is critical if you are looking for a new job, want a promotion or simply need to defend your current position (such as during times of lay-offs). A business, government institution or non-profit organisation will only pay you a salary in expectation that you will deliver value in excess of that salary. After all, an organisation does not only pay your wages. They provide you with other things such as a desk, assorted benefits, company tools (laptop, mobile telephone), workspace, travel, a company car or a combination of these things all in exchange for the value you deliver. In addition, a company needs to earn a profit on top of that in order to remain in business.
Meanwhile, if you are setting up your own company or going freelance you will now need to convince prospective clients that you will deliver value in excess of your fees. That's not always easy. It's even harder when others are promising similar value. It is worse still of others seem to offer greater or similar value at less cost.
So, what is your value proposition? If it is not clear in your head, now is the time to define it. Bear in mind that, although this is about you, it is not really about you. It is about your paymasters, be they your employer, your customers or someone else who gives you money. In what ways do you deliver value now? More importantly, how is your value unique? After all, if you deliver the same value as anyone else with a similar background, it is going to be hard to sell your services in a competitive market.
If you are not clear on your personal value proposition, defining it is a great opportunity to exercise your creative thinking skills. Think about what you do, the value it provides, what you would like to be doing, the value that would provide and add a lot of imagination. Put all of your ideas on paper. Ask your partner, friends, family and colleagues for their thoughts. Sometimes we do not even realise the value we truly provide to others. Put their thoughts on paper too. Apply some creative thinking. (There are lots of examples of how to do that here).
Put all of your information on paper. What patterns do you see. What thoughts best represent how you would like to see yourself. Can you honestly say you deliver that value? If not, why not? Do you have the potential to deliver that value? What do you need to do in order to be able to deliver that value?
By now you should be clear on what your value proposition is or what it ought to be together with the steps you need to take in order to make it an honest statement about your potential.
Armed with your brand new, or refurbished value proposition, you will find it easier to sell yourself, get jobs, win promotions and gain clients.
Good luck!
Want to Discuss This With Me?
If so, get in touch. I'd love to chat about it with you!
---
If you enjoyed this article, please share it with your followers:
---
---
More Personal Innovation Articles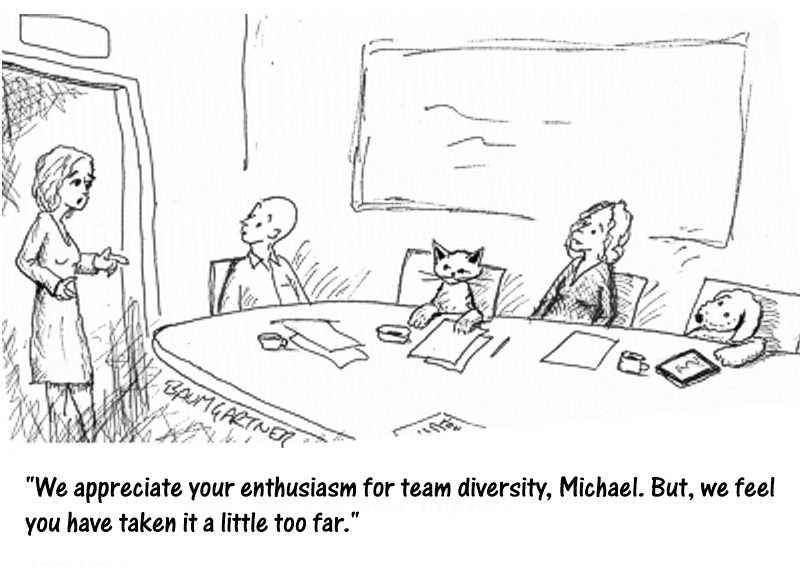 Leading Diverse Teams
Diverse teams are more innovative and smarter than homogeneous ones. But, they are also harder to manager. Here are some tips. -- Read the article...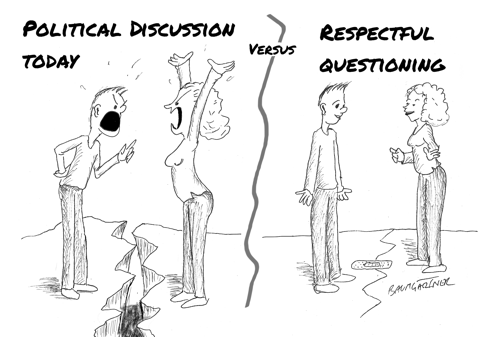 Respectful Questioning
Political and social debate has become too divisive. To find creative solutions to big problems, we need an alternative: respectful questioning -- Read the article...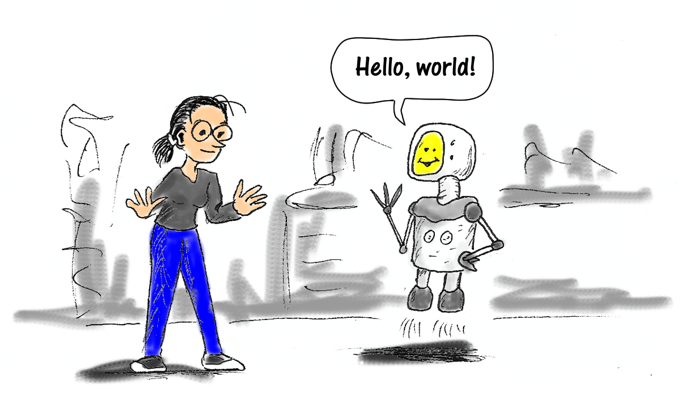 Questions you should ask when an innovative project fails
You can learn a lot from the failure of an innovative project, but you need to ask the right questions. Here are those questions. -- Read the article...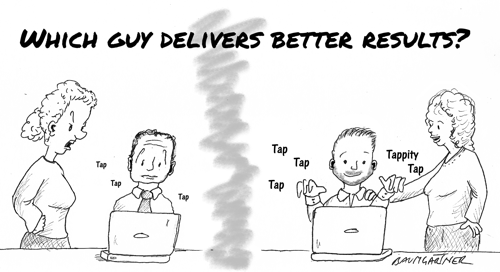 Business Should Be More Fun
Make your business more fun and see improved creativity, more innovation, reduced stress and more benefits. Here's how to do it. -- Read the article...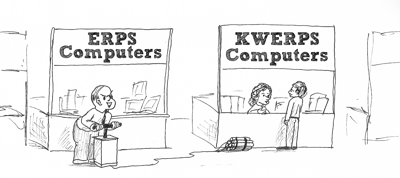 Unmarketing the Competition
A look at creative, but unethical dirty trick marketing campaigns designed to damage the competition -- Read the article...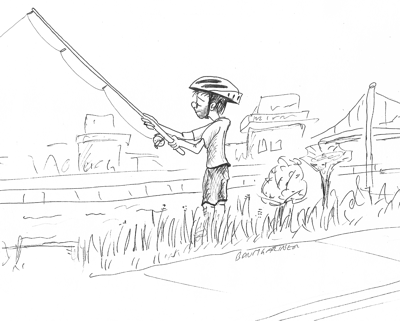 Imaginativefulness and the Fisherman
What does a fisherman wearing a cycling helmet have to do with imaginativefulness? Quite a lot, it seems. -- Read the article...
---