Get Posters of "When You Need Ideas"
Perfect for your creative space, meeting room, office or anywhere you want to be reminded of what to do when you need ideas.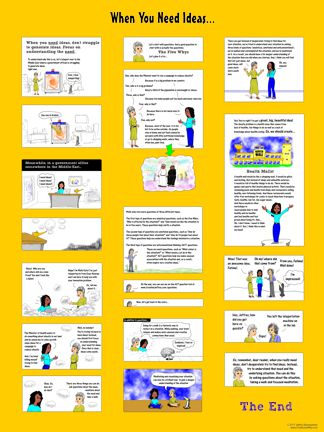 You can get a 18x24 inch/46x61cm post of When You Need Ideas... to hang up in your meeting room, innovation room or anywhere else where you would like to be reminded that when you need ideas, you should first strive to understand that need.
Get yours from North America - UK - Australia
R103/20170809
Want to Discuss This With Me?
If so, get in touch. I'd love to chat about it with you!
---
If you enjoyed this article, please share it with your followers:
---
---
More Articles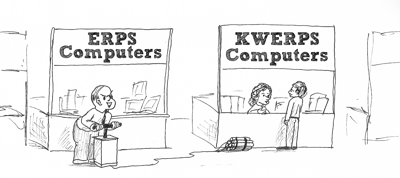 Unmarketing the Competition
A look at creative, but unethical dirty trick marketing campaigns designed to damage the competition -- Read the article...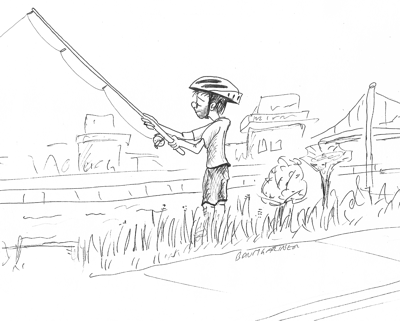 Imaginativefulness and the Fisherman
What does a fisherman wearing a cycling helmet have to do with imaginativefulness? Quite a lot, it seems. -- Read the article...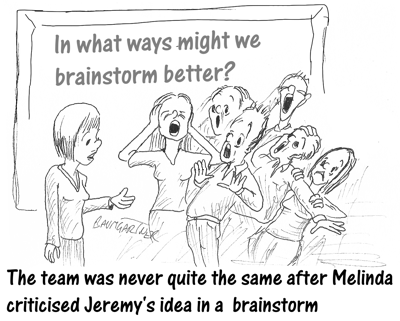 Actually, Criticising Ideas Is Good for Creativity
People have long assumed criticising ideas in a brainstorm inhibits creativity. Research and experience shows that is wrong -- Read the article...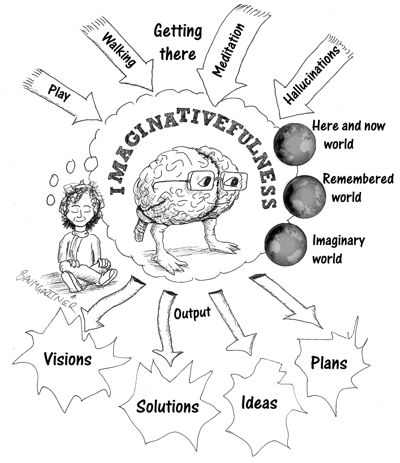 Imaginativefulness
Imaginativefulness is a state of heightened imagination in which your mind allows thoughts, memories and ideas to play with each other freely. -- Read the article...

Why and How to Exploit Alternative Uses for Your Products
Discovering new ways customers use, misuse and could use your products can inspire innovation. Jeffrey Baumgartner explains. -- Read the article...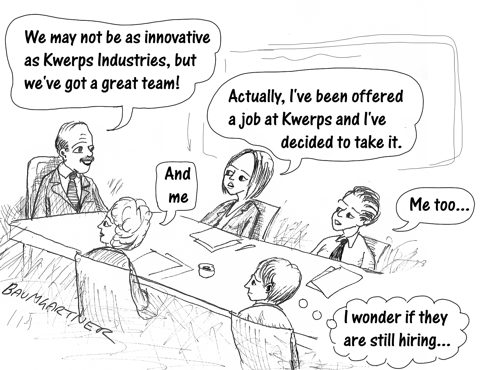 The Cost of Not Innovating
If your company fails to innovate, you pay a steep price in terms of loss of leadershop, tight margins, missed opportunities and more. -- Read the article...
---
Subscribe to Report 103 & get articles like these in your email every Wednesday