Workshop: Introduction to Anticonventional Thinking (ACT)
In this interactive workshop, you and your colleagues learn how anticonvetional thinking (ACT) works and how to use it to achieve business goals. You will also use ACT to generate ideas and action plans for actual business goals/problems prepared in advance.
Note: ACT is nothing like brainstorming and similar creative thinking methods. If you've been disappointed with brainstorming, you'll love ACT for its logic and effectiveness.
Your Immediate Pay-Off
There are two immediate pay-offs to this workshop. Firstly, you will come up with one or more big ideas to achieve one of your business goals. You will also have an action plan for implementing the idea, so you can get to work on it right away. Secondly, you and your colleagues will be able to use ACT to devise creative ideas to achieve other business goals. It's a very easy to use method!
Interactivity
This is a highly interactive workshop. I explain the logic behind ACT and the steps. But you and your colleagues will be busy doing exercises and applying ACT steps throughout the workshop. This makes the workshop more engrossing and more memorable.
Practical Information
Timing
An ACT workshop requires at least 2.5 hours and a full day is better if you wish to provide participants with time to develop good, viable ideas as well as initialise a practical action plan. If you wish to focus on implementation, 1.5 - 2 days is ideal.
Participants
Ideally between 12 and 24 people. However, I can and do work with groups of 50 or more. Needless-to-say, smaller groups are more intimate and provide better environment for participants.
Space
It is always best if the workshop can be held outside of your office. Participants become more relaxed and creative when they are away from the office. An inspiring environment is best. Nevertheless, I have held effective workshops in clients' meeting rooms. We should have either breakout rooms or sufficient space for smaller teams to work on exercises.
Next Step
Want to know more? Want discuss your situation, goals and problems in complete confidentiality? Then, telephone +32 2 305 6591 or +32 478 549 428 (mobile) or use this form. (Note: I am in Belgium; Central European Time).
Download a 17 page eBooklet detailing ACT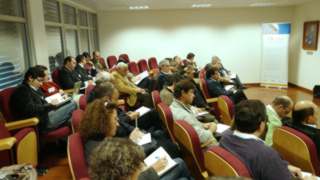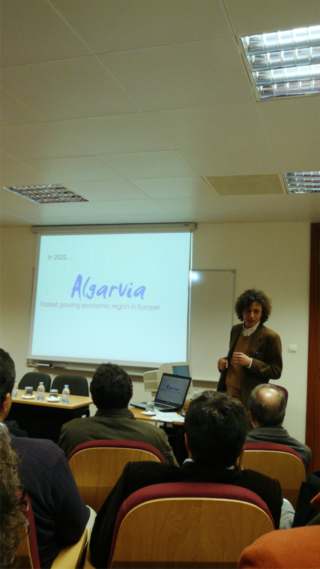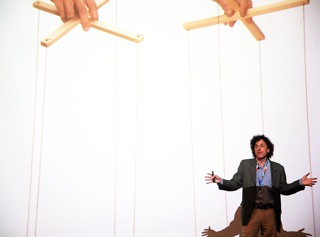 Contact Jeffrey to discuss training and service solutions to meet your business's needs.
---