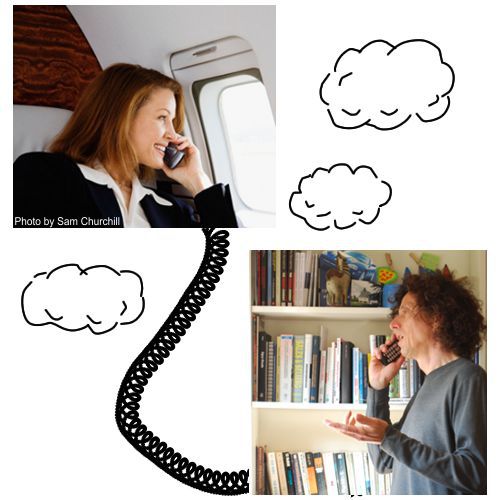 Coaching and Advice for Innovation Leaders
If you are an innovation leader − such as a manager who has been encharged with making innovation happen, a senior manager who wants to bring more innovation to your company or a leader who wants to bring out your innovative best − I am here to support you.
I can...
Help you to grow as an innovation leader
Advise you in setting up an innovation initiative.
Advise you in hiring and managing creative people
Act as a sounding board to your ideas.
Give you new ideas.
Help you identify and overcome blockages.
Help you sell big ideas within your organisation.
Provide fresh insights as a creative outsider.
Troubleshoot.
Work with you to find solutions to complex problems.
In short: you are already an awesome innovation leader, but there is always room for improvement. I can help you improve.
Summer Offer: Complimentary First Session
I understand that you need to feel comfortable working with me before making any commitment to my services. I am sure you also understand that I also want to ensure we can work together and that I can help. So, my first one hour session with you is free.
Conditions: There will be no charge for my time or preparation for our session. Sessions can normally be done by telephone or Skype. However, you are expected to initiate the call and cover any telecommunications costs associated with it. If you wish a face to face session, you will be responsible for all costs associated with my transportation to your office, accommodation, meals and any other incidental expenses associated with my trip.
Contact me to discuss your needs and, if you're ready, book your first session.