Idea Management for...
Cost Cutting Innovation

Idea management can help you:

identify aspects of your business in which cost cutting opportunities exist.

generate innovative ideas to reduce costs.

evaluate the ideas to identify those with the greatest savings potential.
While top management can dictate cost savings ideas to the workforce, getting employees involved in generating ideas brings several big advantages to your firm:
Employees, actively involved in day-to-day operations, are more aware of localised inefficiencies than managers who are focusing on big picture issues.

More people thinking about cost cutting is sure to generate more ideas and more creative thinking.

Employees who suggest ideas become intellectual stakeholders in their ideas -- and this increases the likelihood that ideas will be implemented successfully.
An idea management platform, such as Jenni, facilitates bringing all employees into an ideas campaign about cost cutting.
How it works
If you are not familiar with the ideas campaign process, read this page first (will open in a new window), close the window and continue here.
Getting Started
As with any ideas campaign, you need to start by identifying areas of cost cutting. Some of these are obvious, such as reducing energy costs. Others may not be so obvious. In order to identify these areas, you can run an ideas campaign with the challenge:
In which activities is there a need to cut costs? - or -
Which operations provide opportunities for cost cutting?
Once these areas are identified, you can formulate challenges designed to elicit relevant ideas.
Based on our experience managing cost cutting ideas campaigns, we have come up with some very effective challenges and approaches to challenges.
Some very basic challenges might include:
"In what ways might we reduce our use of electricity?"

"How might we cut down on the amount of paper we use?"
Andrew Greaves of the The Idea Hunter suggests somewhat more thoughtful challenges, such as:
"In what ways might we make our interactions with other departments more effective/efficient?"

"How might we avoid certain processes being repeated by others?"

"What things could we re-use that we currently don't?"

"Where might subsidies (government or otherwise) be available? Who could co-fund any of our activities?"
Innovation Consultant Itha Taljaard of Sense2Solve suggests taking the initiative further. For instance, ask employees to spend a day without using any paper at all. Then run an ideas campaign with the challenge "In what ways might we cope without using paper?". In Itha's experience, asking employees to live a situation, "switches on their minds" and generates fantastic, creative and effective ideas.
Evaluating Ideas
When it comes to evaluation, a key criteria will of course be: "How great will the cost savings of this idea be?" In addition, you should evaluate on criteria such as avoiding negative impact and ease of employee buy-in. In times of economic uncertainty, your employees may feel insecure about their jobs. Some cost saving ideas and approaches can be highly demotivating and, while they might save money in some areas, can easily result in reduced productivity and employee dissatisfaction which can more than make up for the initial savings.
Going Further
Aside from running ideas campaigns designed to help you cut costs, consider running ideas campaigns designed to help your customers cut costs! After all, they also need to tighten their belts in time of recession. If your products and services help them do that better than your competition does, you are all the more likely to come out of this recession in better shape than your competitors!
Idea Management Platform
When it comes to idea management platforms, we recommend Jenni, our comprehensive innovation process management web application that includes idea management as a part of its overall package. Follow this link to learn more about Jenni and how it can help you slash operational costs.
Want to Discuss This With Me?
If so, get in touch. I'd love to chat about it with you!
---
If you enjoyed this article, please share it with your followers:
---
---
More Articles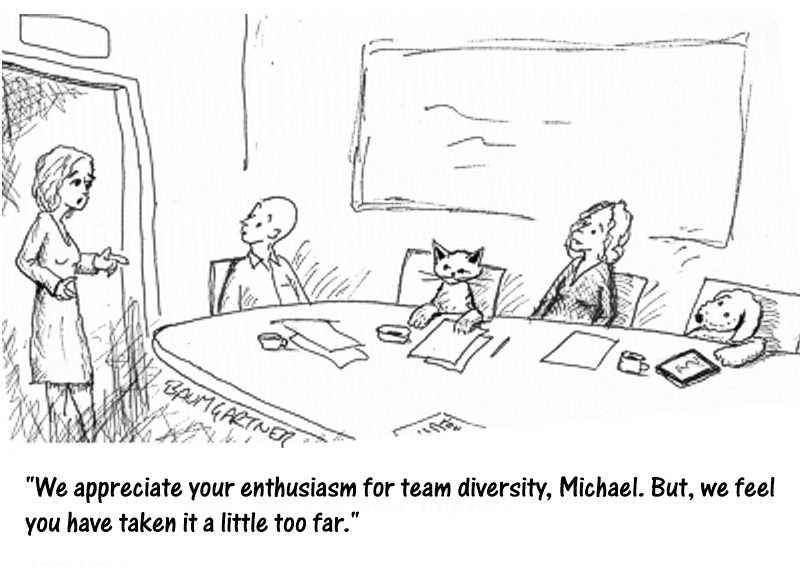 Leading Diverse Teams
Diverse teams are more innovative and smarter than homogeneous ones. But, they are also harder to manager. Here are some tips. -- Read the article...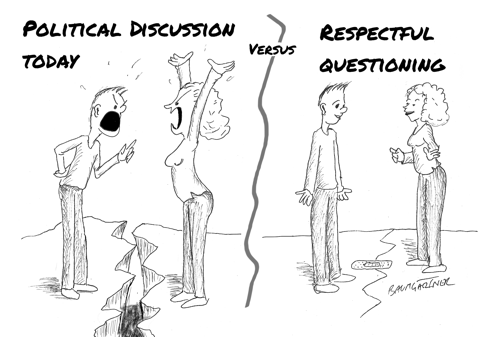 Respectful Questioning
Political and social debate has become too divisive. To find creative solutions to big problems, we need an alternative: respectful questioning -- Read the article...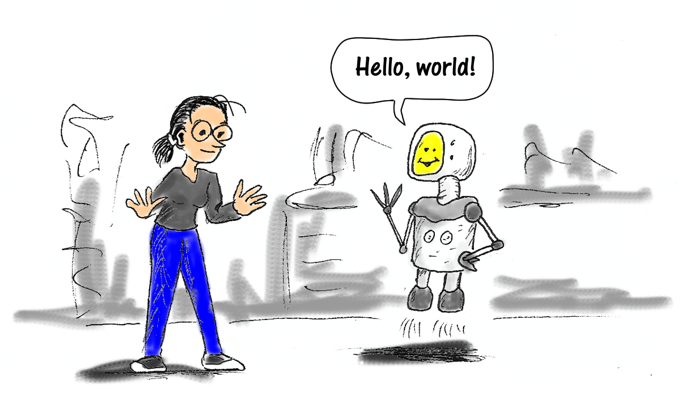 Questions you should ask when an innovative project fails
You can learn a lot from the failure of an innovative project, but you need to ask the right questions. Here are those questions. -- Read the article...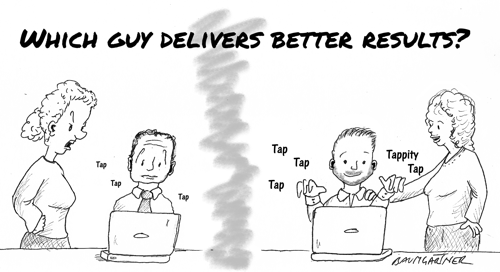 Business Should Be More Fun
Make your business more fun and see improved creativity, more innovation, reduced stress and more benefits. Here's how to do it. -- Read the article...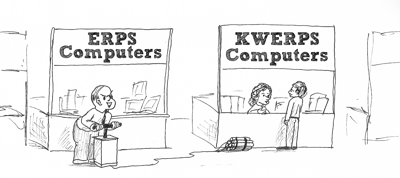 Unmarketing the Competition
A look at creative, but unethical dirty trick marketing campaigns designed to damage the competition -- Read the article...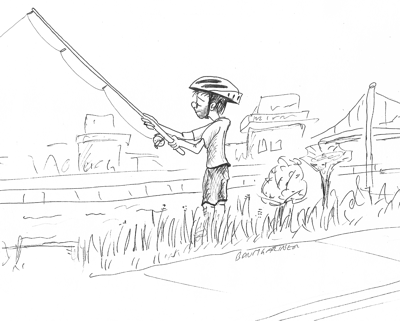 Imaginativefulness and the Fisherman
What does a fisherman wearing a cycling helmet have to do with imaginativefulness? Quite a lot, it seems. -- Read the article...
---