Design & Achieve Your Goals with Creative Thinking
Step 1: The Introduction
Do you ever find yourself vaguely dissatisfied with the way your life is going? Do you feel that you have not got clear goals for the future or, if you have, that you are not achieving them? Do you find that self-help books and blogs provide step-by-step instructions that solve someone else's problems rather than your own? Do you feel that your needs are unique and different to other people's?
If so, you are correct! You are an incredible and unique person with special skills, knowledge and experience. Unfortunately, many books and blogs about achieving goals focus on a generic step-by-step process that is fine for generic people, but not someone incredible like you!
That's why I've put together a Designer Goals method you can use to define your goals, develop realistic plans for making them happen and then make them happen!
What makes this approach different to other approaches is that it uses proven creative thinking techniques to help you define your unique designer goals, rather than generic goals.
I will publish the 12 step Designer Goals process over the next few days. Here are the steps we will do together.
Introduction (This page!)
Define your goal or ambition.
Question your goal.
Reframe your goal.
Imagine achieving your goal.
Identify subgoals you need to take to live that dream.
Build ideas for achieving subgoals.
Putting it all together
Build to-do and don't-do lists
Using your imagination
Get started!
Be aware, achieving your designer goals is not easy. It requires determination and effort on your part. But, my method will turn the challenging problem of achieving your designer goal into a series of very manageable steps -- also designed by you!
Read Step 2: Acknowledge Personal Responsibility here...
Want to Discuss This With Me?
If so, get in touch. I'd love to chat about it with you!
---
If you enjoyed this article, please share it with your followers:
---
---
More Articles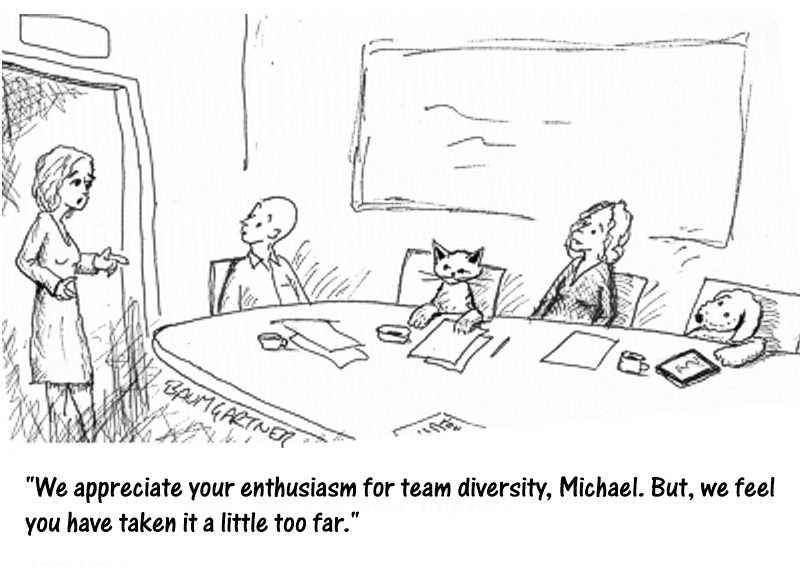 Leading Diverse Teams
Diverse teams are more innovative and smarter than homogeneous ones. But, they are also harder to manager. Here are some tips. -- Read the article...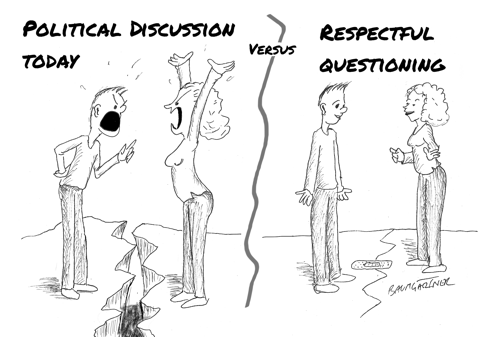 Respectful Questioning
Political and social debate has become too divisive. To find creative solutions to big problems, we need an alternative: respectful questioning -- Read the article...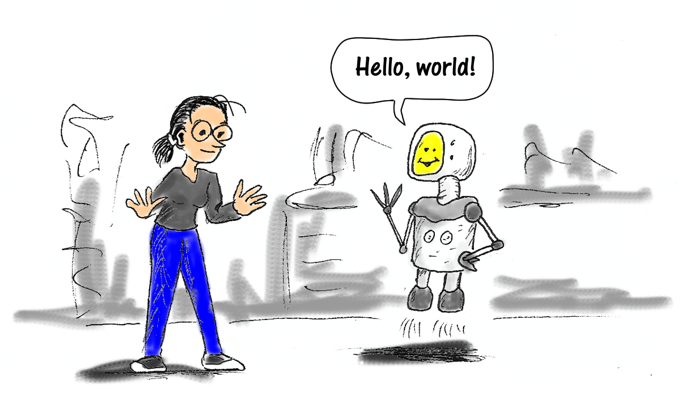 Questions you should ask when an innovative project fails
You can learn a lot from the failure of an innovative project, but you need to ask the right questions. Here are those questions. -- Read the article...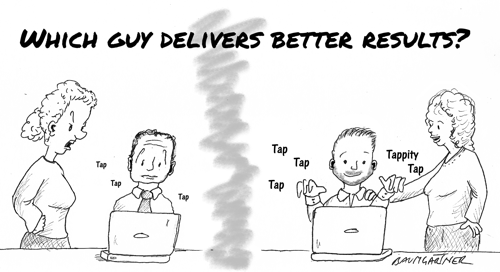 Business Should Be More Fun
Make your business more fun and see improved creativity, more innovation, reduced stress and more benefits. Here's how to do it. -- Read the article...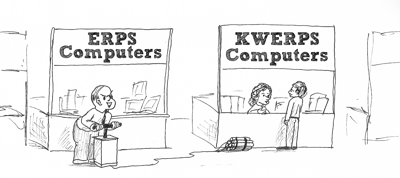 Unmarketing the Competition
A look at creative, but unethical dirty trick marketing campaigns designed to damage the competition -- Read the article...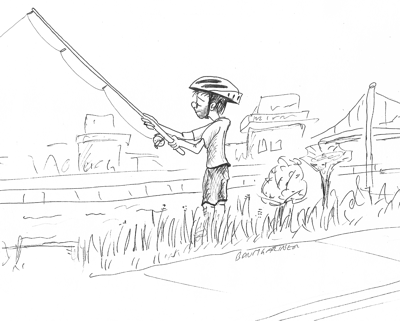 Imaginativefulness and the Fisherman
What does a fisherman wearing a cycling helmet have to do with imaginativefulness? Quite a lot, it seems. -- Read the article...
---