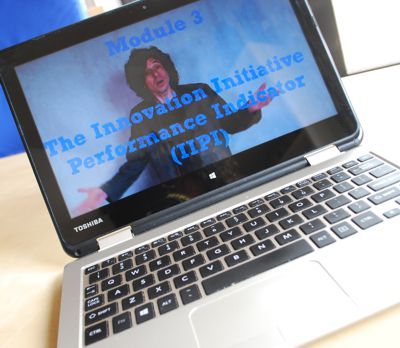 On-Line Training Courses
Note: this on-line training is no longer supported and will be deleted at the end of November 2019.
Innovation Manager Training Mini-Course
This short, on-line training course is designed for innovation directors, innovation managers, others leading innovation initiatives and anyone else with an interest in innovation management. In the course, you will learn how to get more relevant and truly innovative ideas from your colleagues; how to ensure more ideas are implemented and how to measure your results.