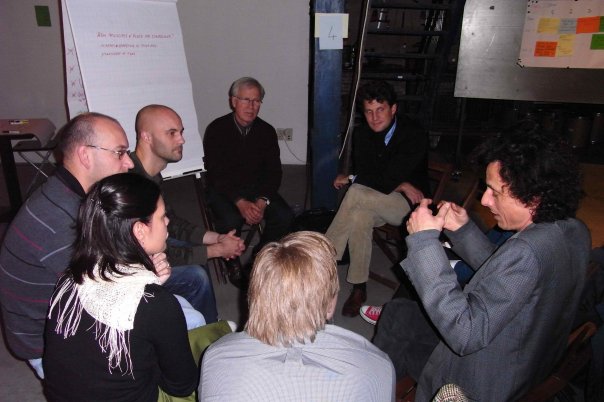 Public Workshops by Jeffrey Baumgartner
* * *
Everything you will ever need to know to facilitate awesome and effective problem solving workshops - by someone (me) who has led creativity workshops around the world.
* * *
Anticonventional thinking (ACT) is new approach to building creative ideas that is rapidly growing in popularity. Based on research and modeled after the way artists, authors and composers collaborate, ACT is far more creative than brainstorming and other outdated ideation techniques.
Private Workshop for Your Organisation: Anywhere - Any Time
If you would like me to design and deliver a workshop in your organisation, just get in touch and tell me what you want or read more about my private workshops here.